Single Tooth/Teeth Implant Cost in India
When a patient loses or misses only one tooth, the dentist will perform single tooth implant procedure. Because of considerable advances over previous alternative choices, implants are now recognized as the major treatment option for replacing lost teeth.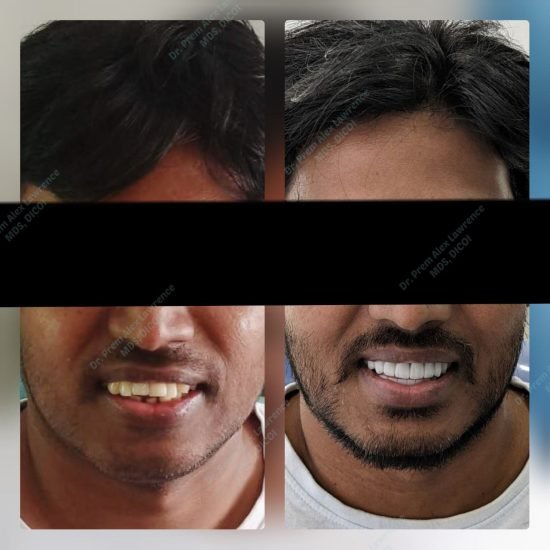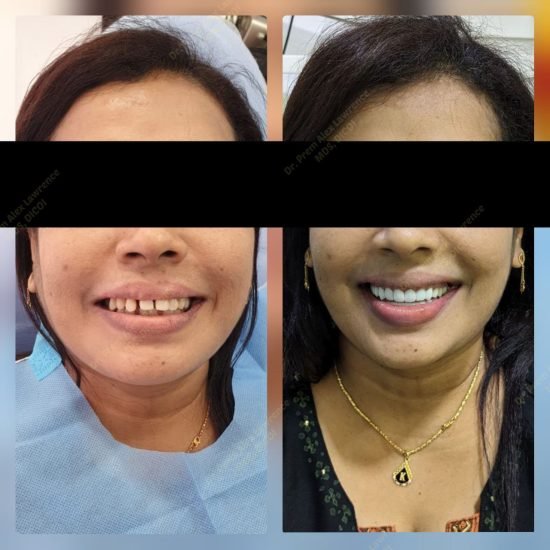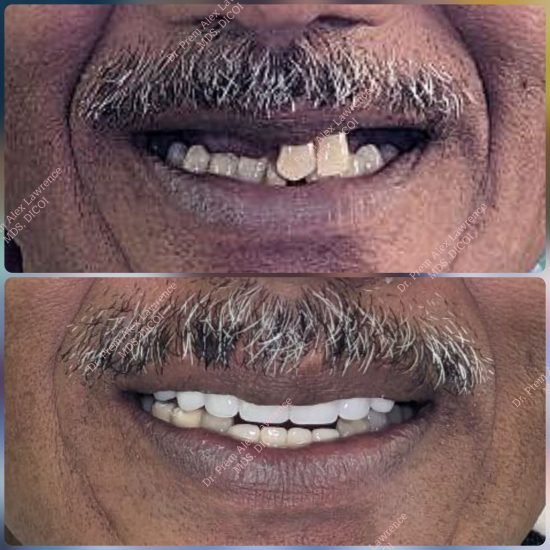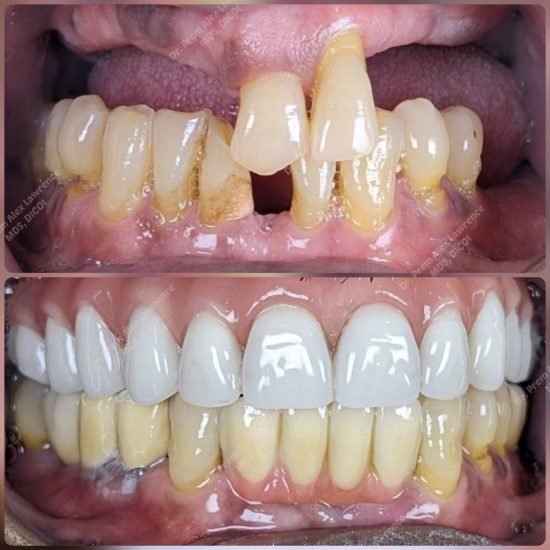 With a Dental Implant, you may have a gorgeous smile and enhance your oral function right away. A single tooth implant can be used to replace a missing tooth right away. Our precise 3D implant planning and dentistry ensure that you have an implant and a tooth for life. Our single tooth/teeth implants cost in india treatment cutting-edge technology and painless procedures ensure that you enjoy an unforgettable dental experience.
What is a Single tooth Dental Implants in india?
The Next Generation Treatment & System Unique To Single tooth Dental Implants
Dental implant implantation is a surgical treatment performed on persons who have  lost single tooth/teeth. It entails inserting a screw-like hardware into your jaw bones where a tooth is missing. In order for the treatment to take place, you must have enough bone in your jaws, as well as healthy adjacent teeth and strong gums to retain the implant.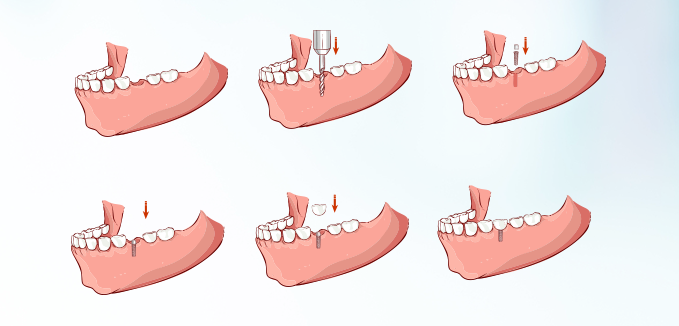 Single Tooth/Teeth Implant Cost/Price in India
A single tooth implant cost in india between INR 18,000 to INR 45,000 on average. This is for a surgical procedure to replace one or more teeth without removing them.
* This pricing is subject to vary based on the following factors: Is it necessary to get a bone transplant or a sinus lift? A bone graft or sinus lift surgery may be required to enhance the outcome of dental implant surgery, which raises the cost. While the necessity for this treatment has decreased, it has not been completely eradicated and remains a possibility.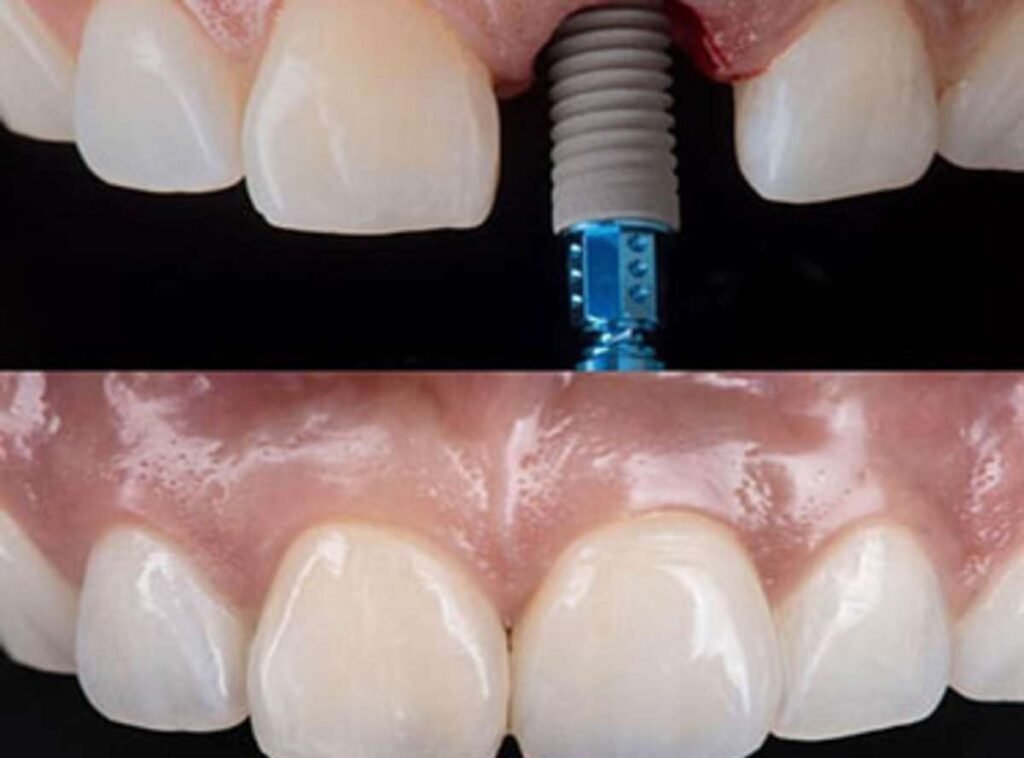 When X-rays and radiography demonstrate that you have sufficient bone quality and quantity, the implant will be inserted and loaded in a single consultation. The dentist would use local anaesthetic to numb the affected area of your mouth. If the natural root is still present, we will remove it before placing the implant.
A manual or computational instrument can be used by your doctor to assess the main stability of the implant. When the abutment is stable enough, we link it to the fixing.
The crown is then screwed or cemented on top of the abutment. You can leave the dentist clinic with your new single tooth implant in place after we correct the bite of your upper and lower jaws.
Why choose Doctor Prem for single tooth implant ?
Why Single Tooth Implants?
Advantages And Benefits Of Single Tooth Dental Implants:
Single tooth Implants Cost in India 
Single tooth Treatment Surgery Under Sedation, (Cost Involves – One teeth Implants, With Fixed Hybrid Prostheses Denture)
Completed in ONE DAY*
STAGE 1
| Nobel Biocare Implants | Fixed Hybrid Prostheses Denture | Total Stage 1 ** |
| --- | --- | --- |
| INR 2,40,000 | INR 60,000 | INR 3,00,000 |
| USD 2,878 | USD 720 | USD 3,598 |
| AUD 4,569 | AUD 1,142 | AUD 5,771 |
| ZAR 54,236 | ZAR 13,559 | ZAR 67,795 |
| MYR 13,779 | MYR 3,445 | MYR 17,224 |
STAGE 2
USUALLY AFTER 6 – 9 MONTHS
| Ceramic Bridge | Ceramic Bridge With Titanium Bar |
| --- | --- |
| INR 1,40,000 | INR 1,80,000 |
| USD 1,679 | USD 2,158 |
| AUD 2,665 | AUD 3,427 |
| ZAR 31,638 | ZAR 40,677 |
| MYR 8,038 | MYR 10,334 |
You Can Choose One Of The Above Options After Consulting With Our Doctor.
+ The Conversion Rate From Inr To Your Home Currency Is Based On The Present Currency Value. It's Subject To Change (Higher/lower) Depending On The Forex Rates At The Time Of Payment
*Terms and Conditions Apply
For Applicable Candidates Only
Price indicated for Single tooth Implants is PER JAW only
** The above mentioned Estimate is inclusive of :
1. Initial consultation.
2. Specialist consultation.
3. Pre-operative investigations such as-
– Study models
– Clinical photographs
4. Anesthetic evaluation.
5. Prosthetic phase – Bridge fabrication phase – this may include face-bow transfer
6. Oral prophylaxis.
Single Tooth Implants FAQs
Doctorprem (Previously Gold Dental)
House of Hiranandani Unit #2 & 3, Gateway House, 5/63, OMR, Egattur Village, Thalambur Post, Chennai-600130
Vinayagam Avenue, Okkiyam, Thoraipakkam, OMR, Chennai – 600097
Designed and Developed by Seoindirank