Best All-On-4

and

All-On-6 Implant Centre in India
Best

All-On-4 and All-On-6

Implant Centre in India
All-On-4 & All-On-6 is a dental implant procedure in which lost or damaged teeth are restored and permanently replaced using tiny titanium anchors that are placed in the jawbone by a dentist with specialised training in implant dentistry.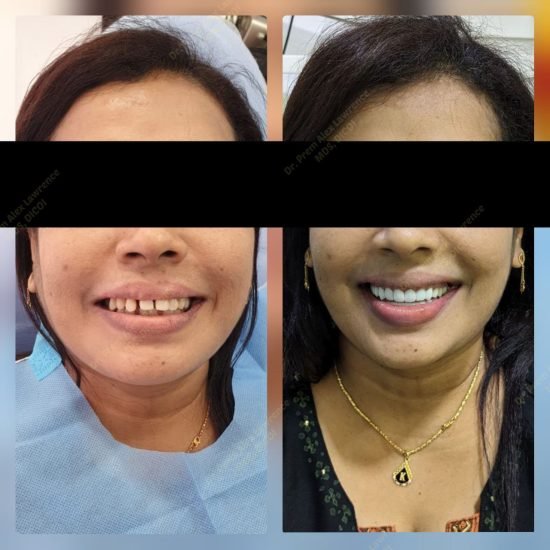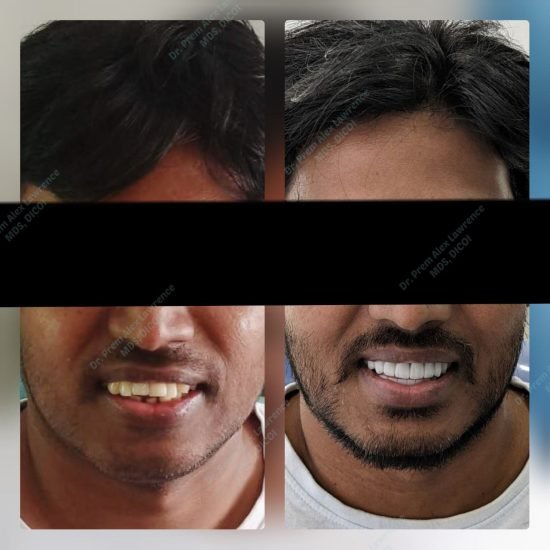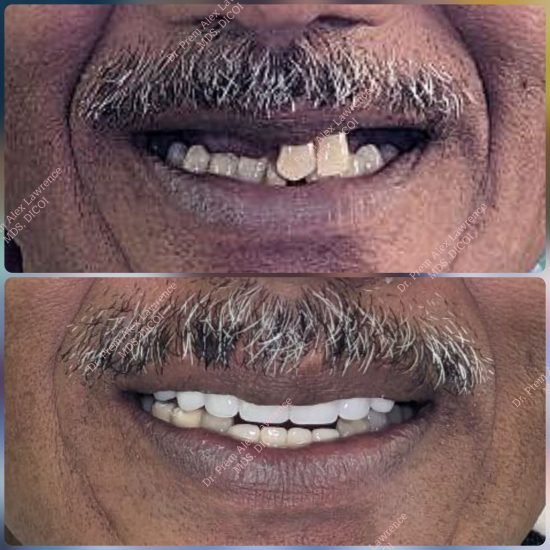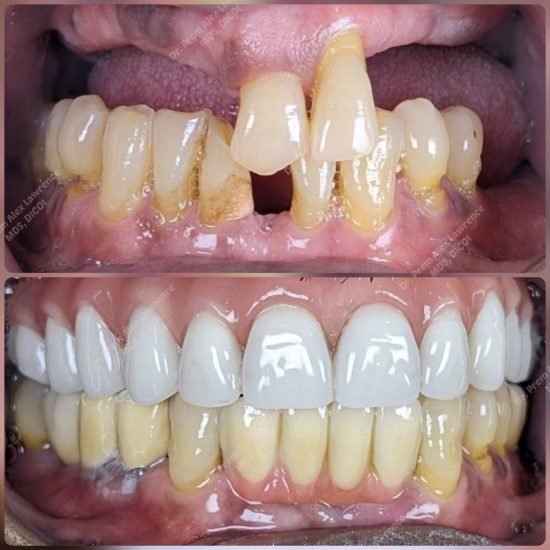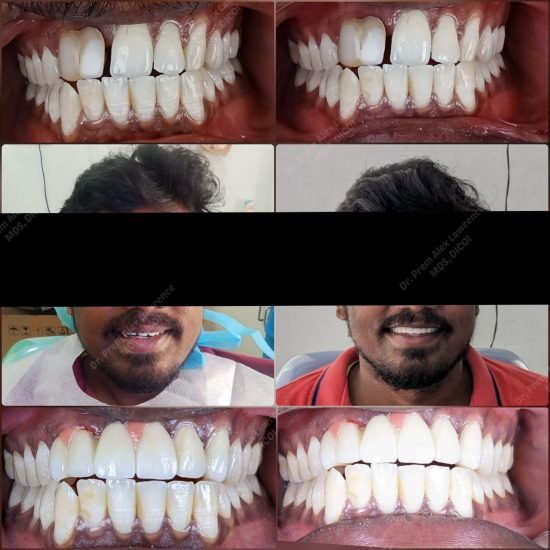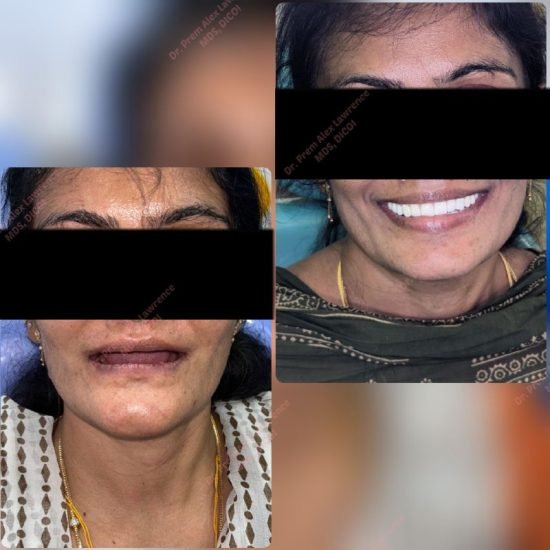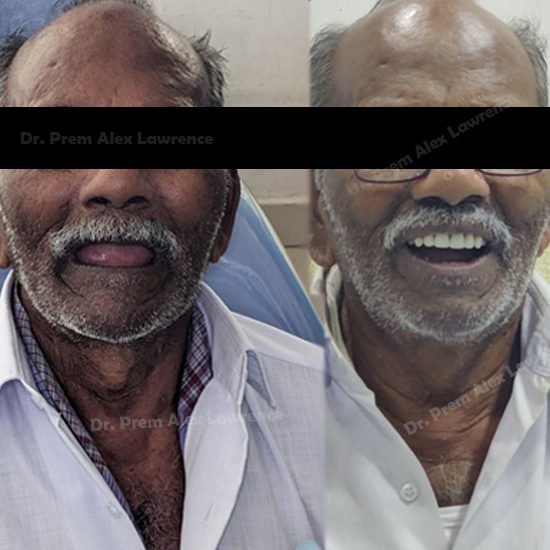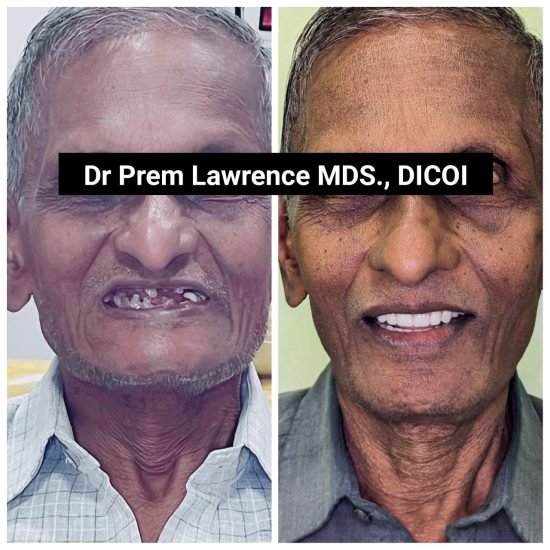 All-On-4

 is a revolutionary way to 

replace missing teeth in

1-2 days.
An implant dentist with specialized training can place microscopic titanium anchors in the jawbone to replace lost or damaged teeth in an All-On-4 procedure.
Why Dr. Prem Alex Lawrence?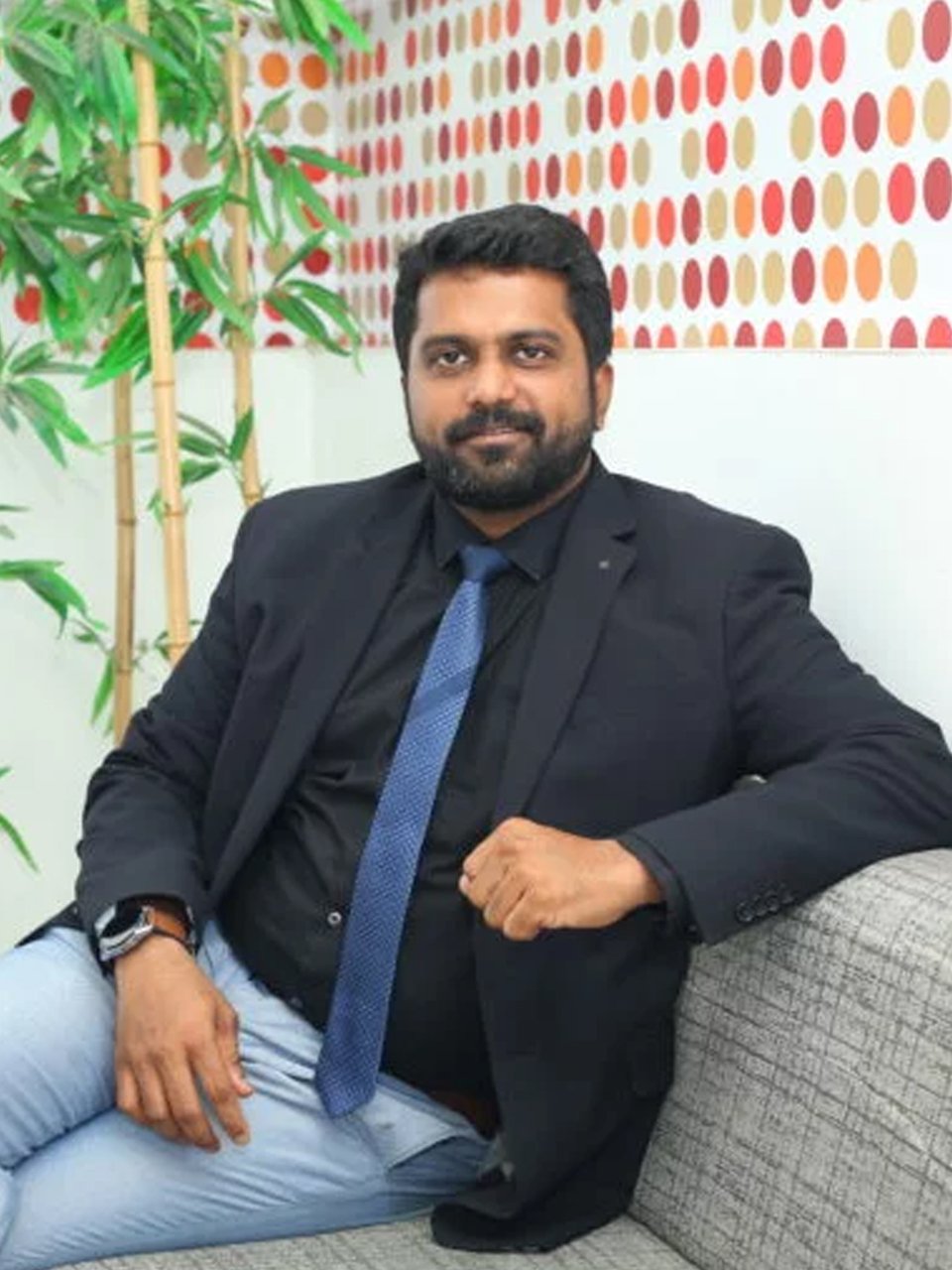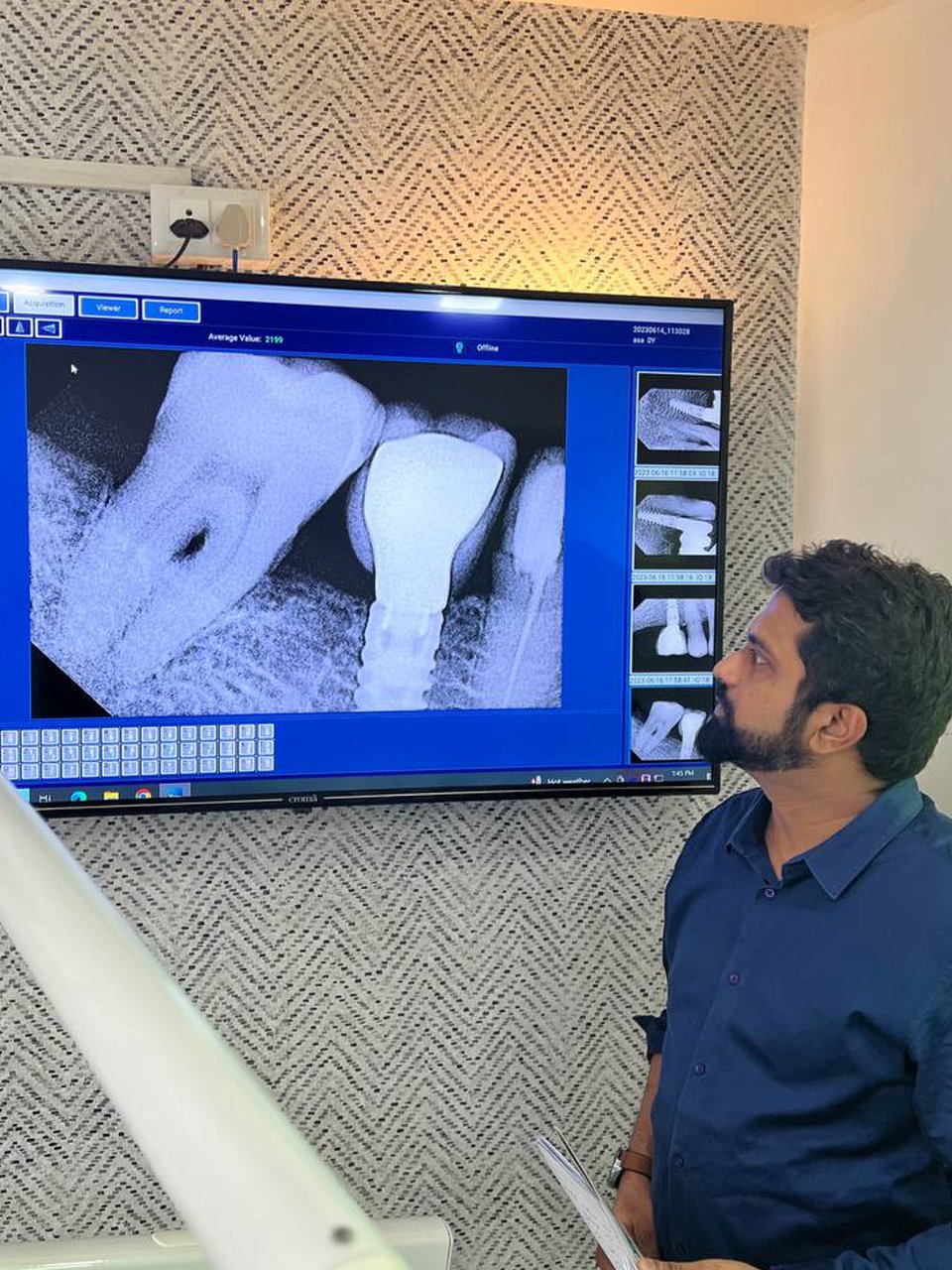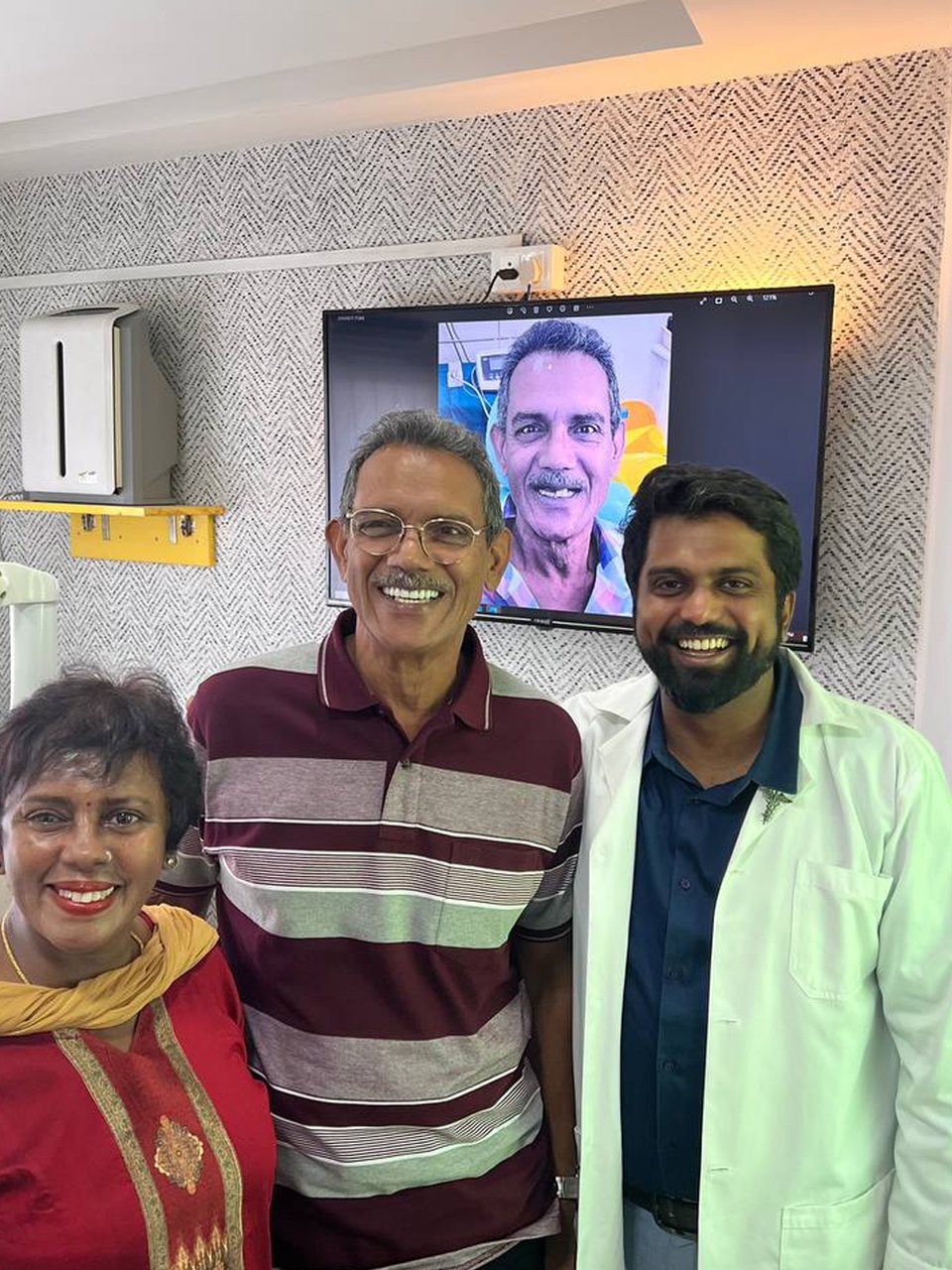 Periodontist & Implantologist
BDS, MDS, DICOI (USA)
We believe anything is possible
Dr. Prem Alex Lawrence is a Senior Oral Implantologist, Periodontist & Zygomatic Implant Specialist with more than 6800 successful dental implants to his wide-scale experience. He is the Pioneer in the 'Full-Arch-In-a-Day' concept and has treated people from various walks of life in his extensive experience of over 17+ years. He believes in not only giving patients the best possible medical care but also in achieving a sensitive understanding of their aesthetic goals. Trained in prestigious medical institutions he is recognized as one of the country's top implantologist. He has a number of research publications to his credit and contributes to scientific interest also through presentations at both national and international conferences and events. He holds bachelor's and master's degrees in dental surgery from MGR Medical University and Bharath University. Until 2015, he served as Zonal Clinical Head at Vasan Dental Care, Chennai.
A diligent implantologist who is self-assured, innovative, hard-working, and experienced in inspiring teams to great success, he has also mentored and trained many in the field of implant dentistry. His unrivaled clinical expertise offers a tailored and laser-focused approach to treatment. The International Congress of Oral Implantologists has recognised him as a Diplomat and Fellow. Additionally, he is also a licensed laser specialist. He was nominated for "Outstanding Dentist of the Year in India- under 45 Years" in 2015 and as "Implantologist in India" by Famdent. Dr Prem is a celebrated member of Indian Dental Association, International Congress of Oral Implants and Indian Society of Periodontology.
Skill, Expertise & Experience
Our Apollo Dental clinics in Chennai and Hyderabad, aim to provide the world's best dental care and treatment for patients across India and overseas. We are dedicated to successful patient outcomes and creating confident smiles by providing patients with chronic dental problems cutting edge permanent solutions. Our expert dental professionals provide personalised individually tailored treatments in implantology, general dentistry, and cosmetology and have more than 50+ years of combined experience in transforming patient smiles.
Our specialised implant treatments include All-On-4 and All-On-6 dental implants, various dental fillings, sinus lifts, Invisalign treatments, periodontal care, and all types of cosmetic dental procedures. Our goal is to provide our patients with the highest standards of quality at affordable cost with a long term purview.
As a dental implantologist with extensive experience in placing over 6800 implants and performing over 871 full mouth rehabilitations, we have likely made a significant impact on our patients' oral health, quality of life, and self-confidence. Here are some of the positive impacts our work may have on your life:
Our remarkable experience and expertise in placing implants and performing full mouth implant cases demonstrate our commitment to delivering high-quality care and transformative results for our patients. Our work likely brings relief, comfort, and positive changes to countless lives, enabling them to enjoy improved oral health and a higher quality of life.
Doctorprem (Previously Gold Dental)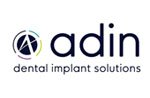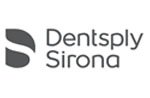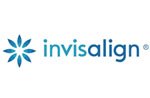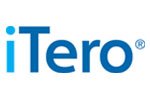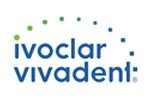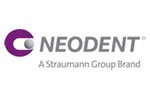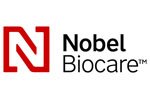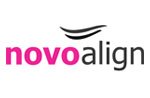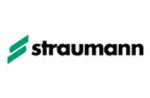 Vinayagam Avenue, Okkiyam, Thoraipakkam, OMR, Chennai – 600097
House of Hiranandani Unit #2 & 3, Gateway House, 5/63, OMR, Egattur Village, Thalambur Post, Chennai-600130
©2023 Dr. Prem Alex Lawrence. All rights reserved.
Designed and Developed by SEOINDIARANK