Dr. Prem Alex Lawrence with his team of experts provide dental solutions that are committed in enhancing and restoring the natural beauty of your smile utilizing cutting-edge, minimally invasive techniques that provide stunning, resilient smiles.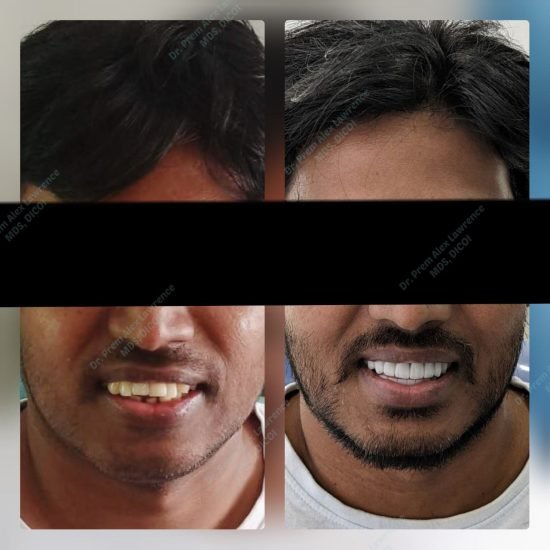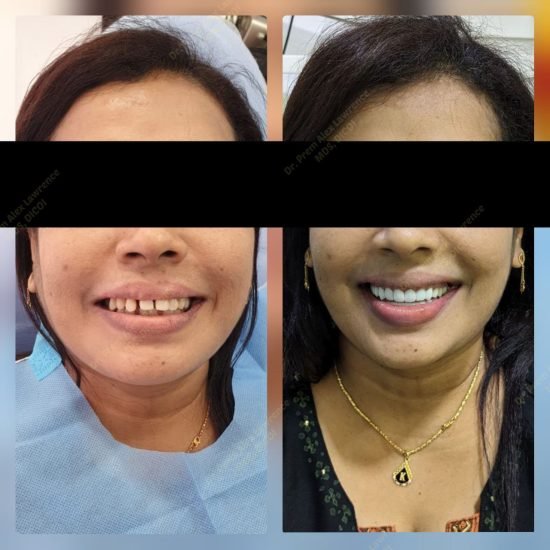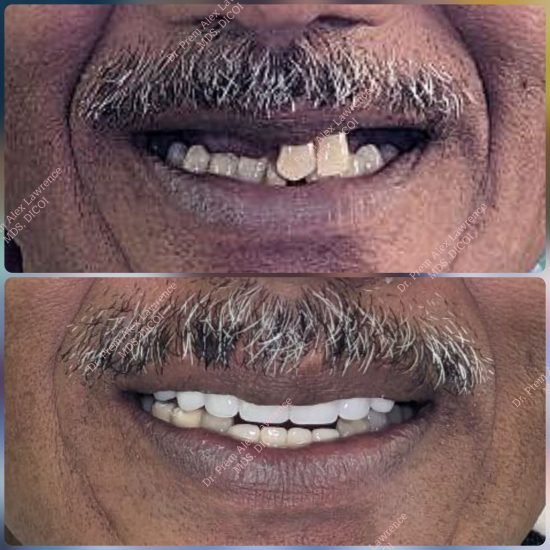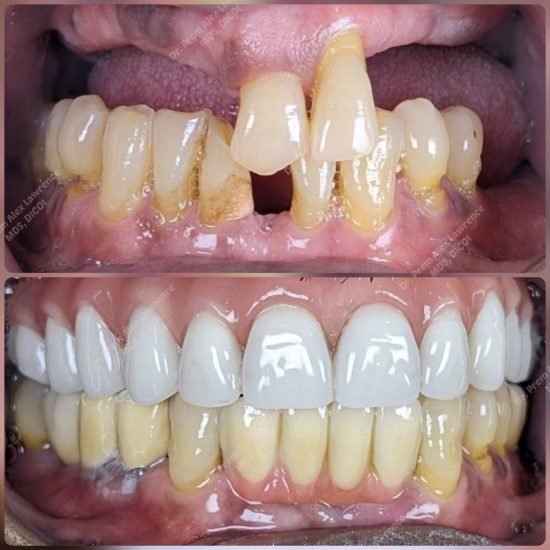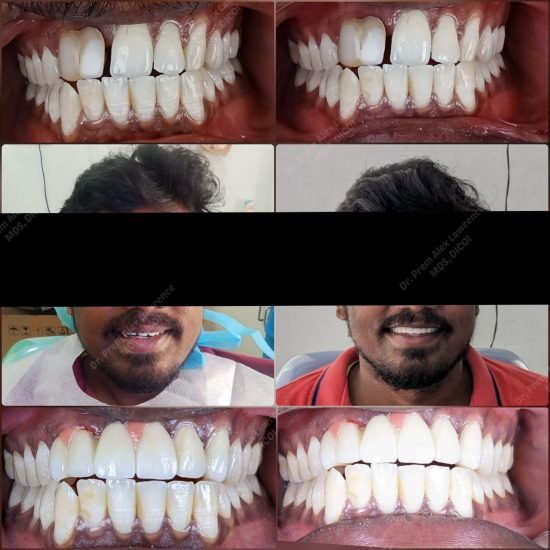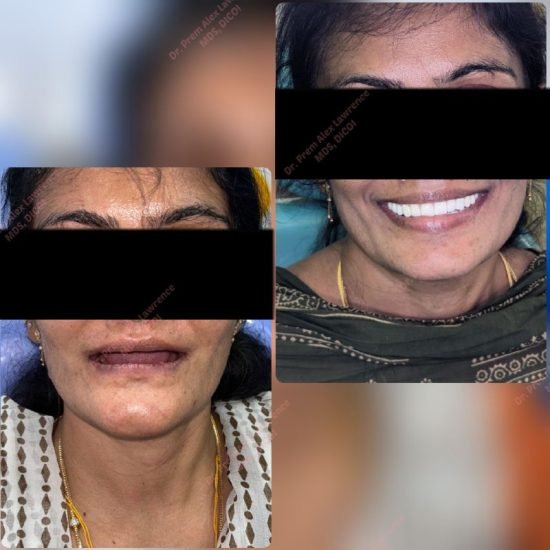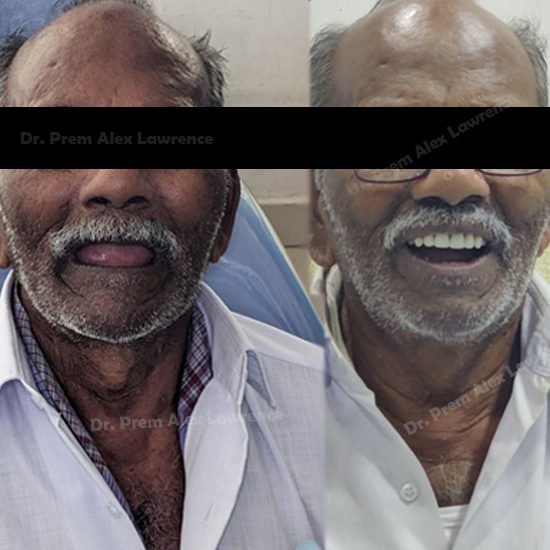 Our Team in Chennai and Hyderabad, aim to provide the world's best dental care and treatment for patients across India and overseas. We are dedicated to successful patient outcomes and creating confident smiles by providing patients with chronic dental problems cutting edge permanent solutions. Our expert dental professionals provide personalised individually tailored treatments in implantology, general dentistry, and cosmetology and have more than 50+ years of combined experience in transforming patient smiles.
Our specialised implant treatments include All-On-4 and All-on-6 dental implants, various dental fillings, sinus lifts, Invisalign treatments, periodontal care, and all types of cosmetic dental procedures. Our goal is to provide our patients with the highest standards of quality at affordable cost with a long term purview.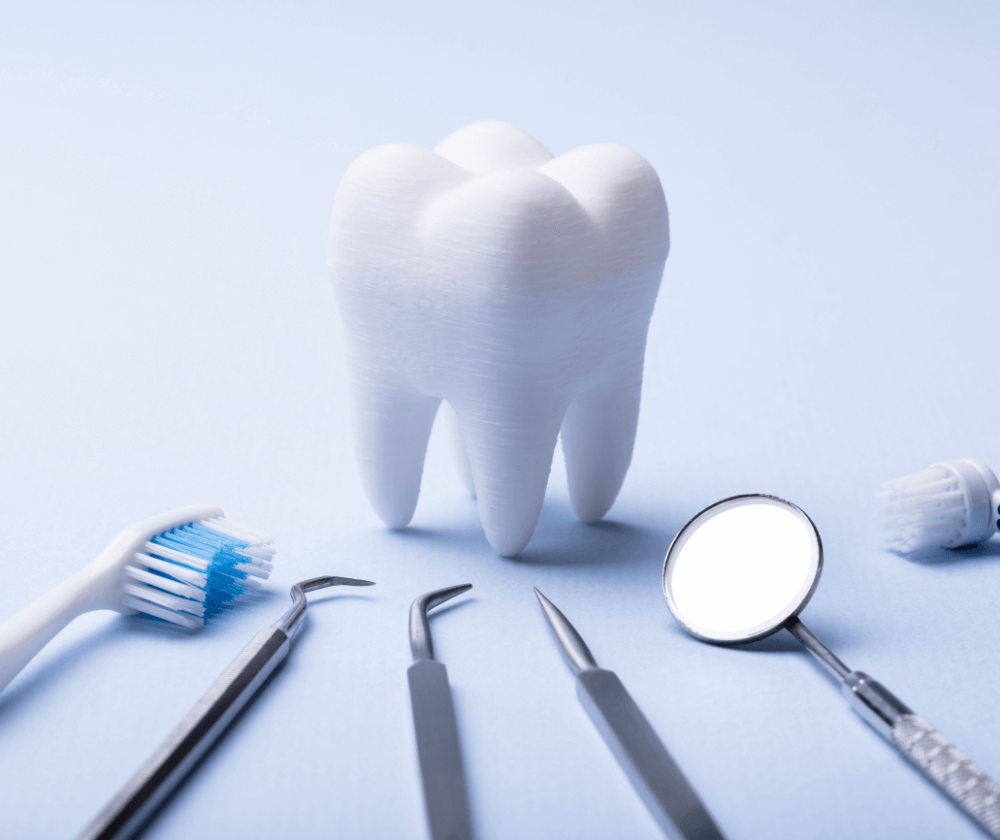 As a dental implantologist with extensive experience in placing over 6400 implants and performing over 846 full mouth rehabilitations, we have likely made a significant impact on our patients' oral health, quality of life, and self-confidence. Here are some of the positive impacts our work may have on your life:
Our remarkable experience and expertise in placing implants and performing full mouth implant cases demonstrate our commitment to delivering high-quality care and transformative results for our patients. Our work likely brings relief, comfort, and positive changes to countless lives, enabling them to enjoy improved oral health and a higher quality of life.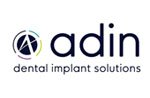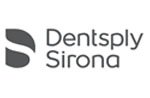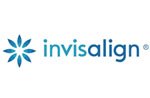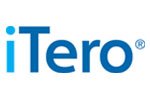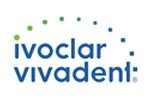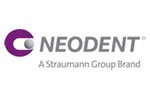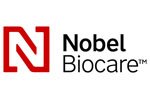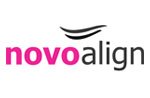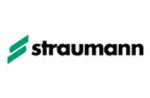 Vinayagam Avenue, Okkiyam, Thoraipakkam, OMR, Chennai – 600097
House of Hiranandani Unit #2 & 3, Gateway House, 5/63, OMR, Egattur Village, Thalambur Post, Chennai-600130
©2023 Dr. Prem Alex Lawrence. All rights reserved.
Designed and Developed by SEOINDIARANK