Dental implants serve as the sole anchor and support for a fixed implant prosthesis. Fixed implant prostheses are known by a variety of names.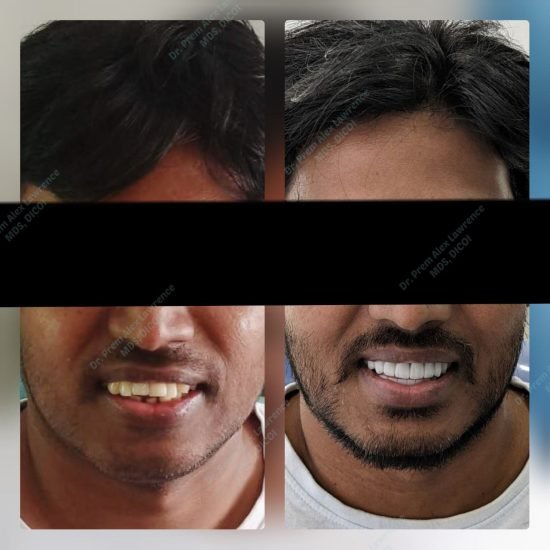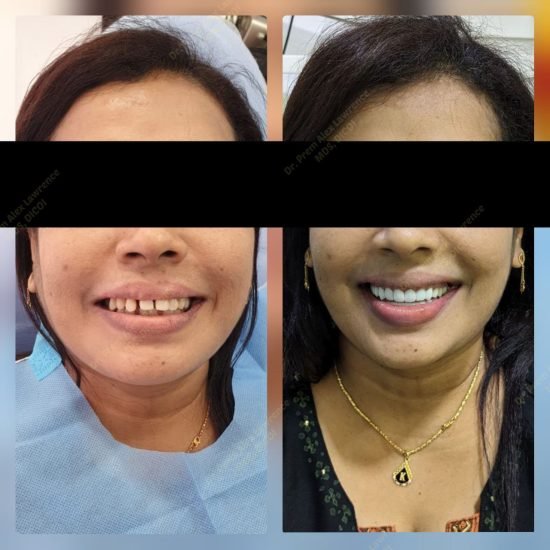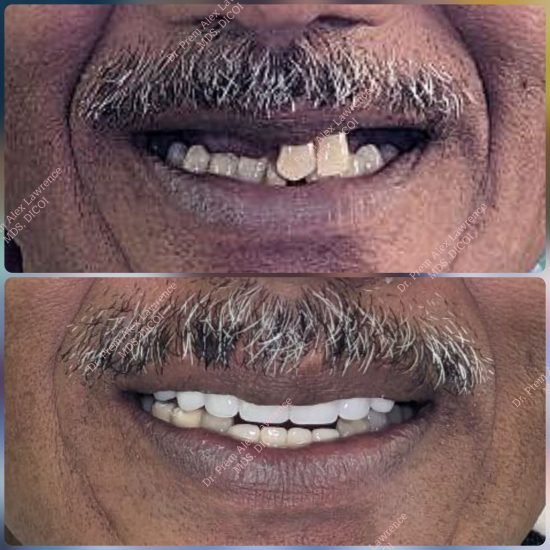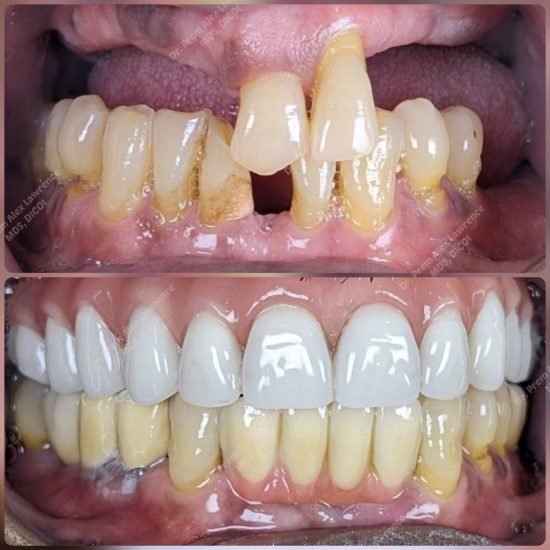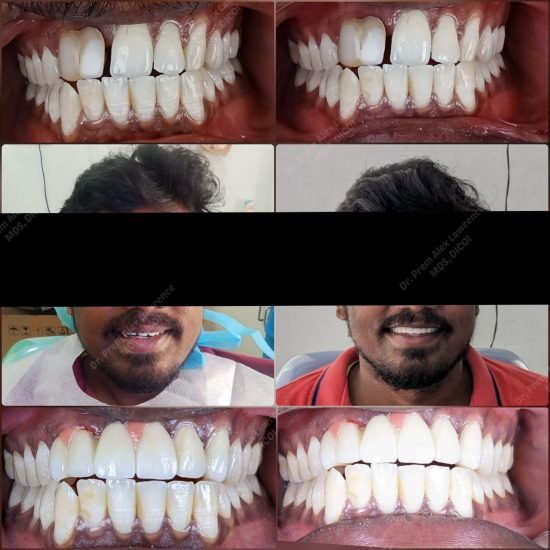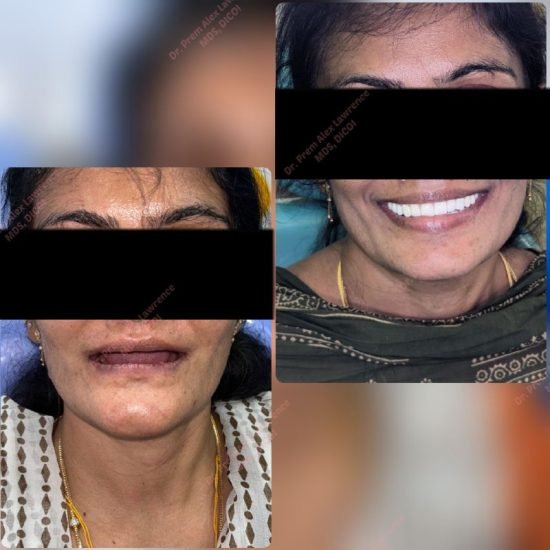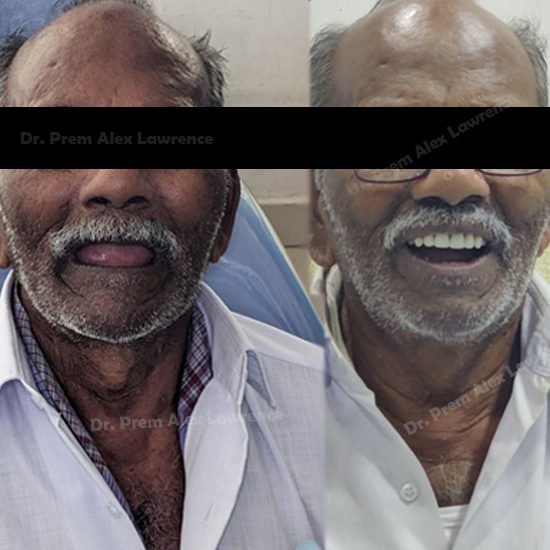 Dental Prosthesis:
What Are They?
Dental prosthetics are dental appliances used to restore or replace missing or damaged teeth. Dental prosthesis are capable of much more than just enhancing your smile; they can also lessen the risk of gum disease in the event of a missing tooth, facilitate chewing, and keep the jawbone from deteriorating.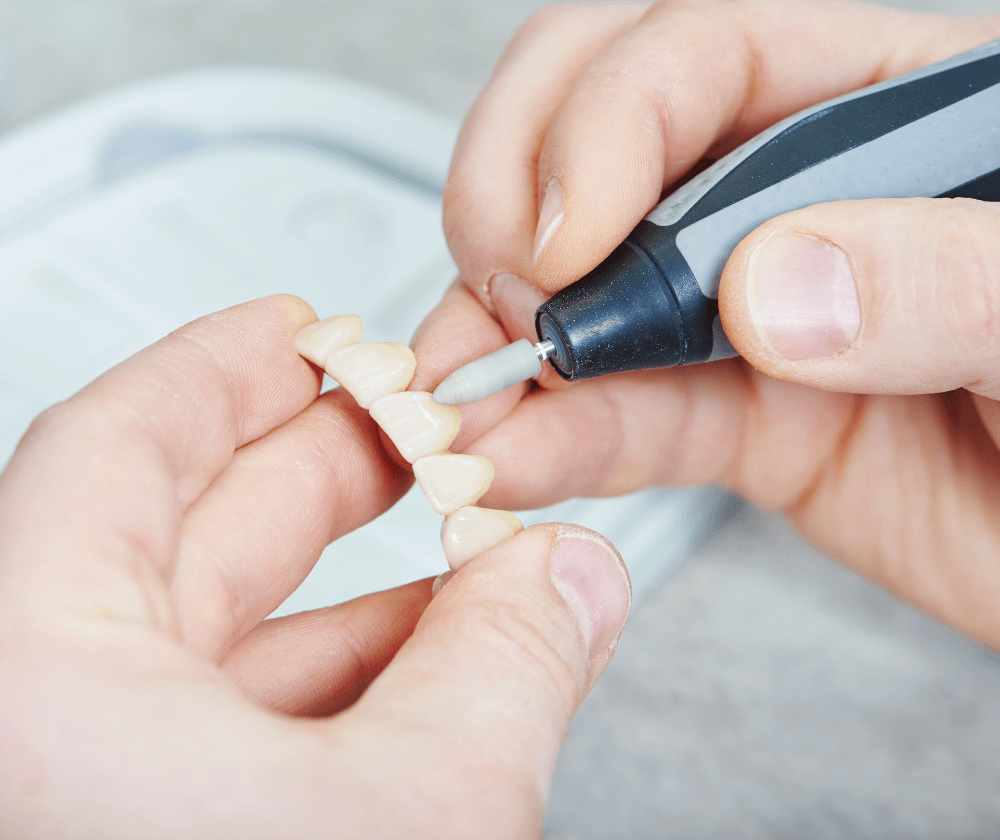 Types of Dental Prosthesis
Fixed Permanent Dentures:
A full upper or lower arch of teeth can be restored using dentures, which are prosthetic teeth and gums. They are utilized when a significant number of natural teeth are missing, badly damaged, or decayed. Dentures can be used as a detachable dental prosthesis, while fixed dentures are stabilized in the mouth permanently using dental implants. Approximately four dental implants are used to secure fixed dentures, sometimes referred to as implant-supported dentures, in each arch. They are also known as All-on-four implants because of this. An implant-supported denture can only be inserted after at least four dental implants have been placed and any residual decayed or broken teeth have been extracted.
A dental crown is a cap that covers the top of a tooth and is designed to be as natural-looking as possible in terms of color and shape. An implant-supported crown can be utilized when a natural tooth is too severely decayed or damaged to support a dental crown. The natural tooth must be removed before the implant-supported crown may be inserted. The attachment component, or abutment, is then affixed once the implant screw has been inserted into the jawbone. The gums will be stitched all the way around the abutment, which will protrude above the gum line. Immediately after implant insertion, the abutment is typically covered with a temporary dental crown. A permanent dental crown will be created and positioned when the implant site has healed and the bone has bonded with the implant. Dental crowns are frequently employed to replace one or more lost teeth that are not next to one another.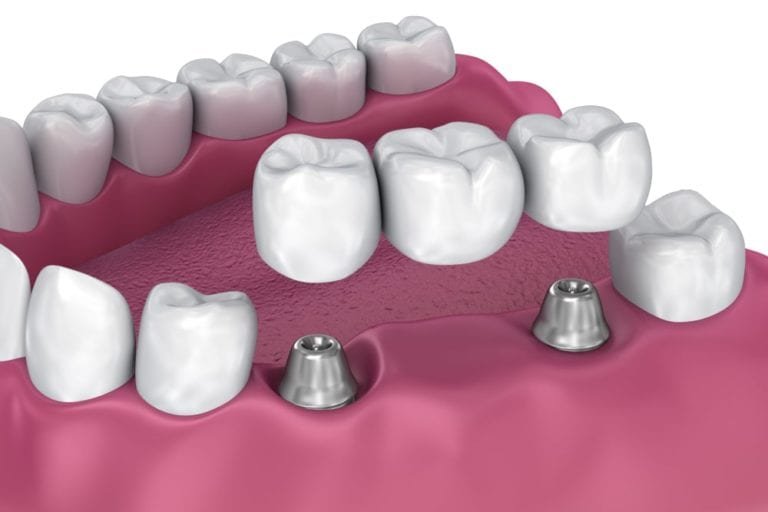 A dental bridge is constructed of two dental crowns with an artificial tooth or teeth in between them, as opposed to a dental crown, which is a single cap that covers a damaged or diseased tooth. Dental bridges can replace lost, rotting, or broken neighbouring teeth all at once because of their unique structural design. They are known as an implant-supported bridge when they are used in conjunction with dental implants. When the natural teeth are inadequate to support a dental prosthesis, implant-supported bridges are employed. Instead, dental implants are used as a source of support for the dental crowns and false teeth in implant-supported bridges. Although two dental implants are inserted, placing a dental bridge is identical to placing a dental crown. 
Benefits of a ceramic bridge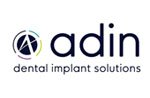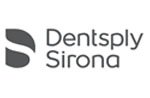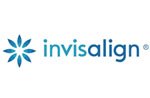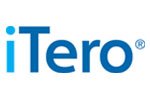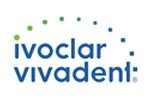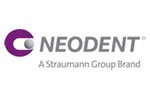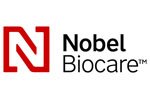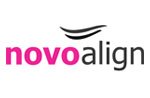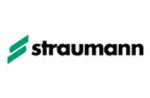 Vinayagam Avenue, Okkiyam, Thoraipakkam, OMR, Chennai – 600097
House of Hiranandani Unit #2 & 3, Gateway House, 5/63, OMR, Egattur Village, Thalambur Post, Chennai-600130
©2023 Dr. Prem Alex Lawrence. All rights reserved.
Designed and Developed by SEOINDIARANK