All-On-6 Dental Implants

is a revolutionary way to replace missing teeth in

1-2 days.
The arch can be restored in the most natural way with the help of All-On-6 Dental Implants. These implants provide the prosthesis with total anchoring, support, and look of naturalness. These numerous implants enable us to achieve the most aesthetically pleasing results and rapidly restore oral function and appearance.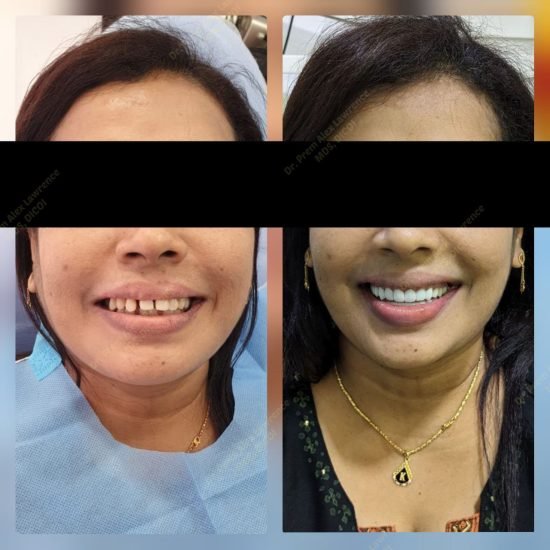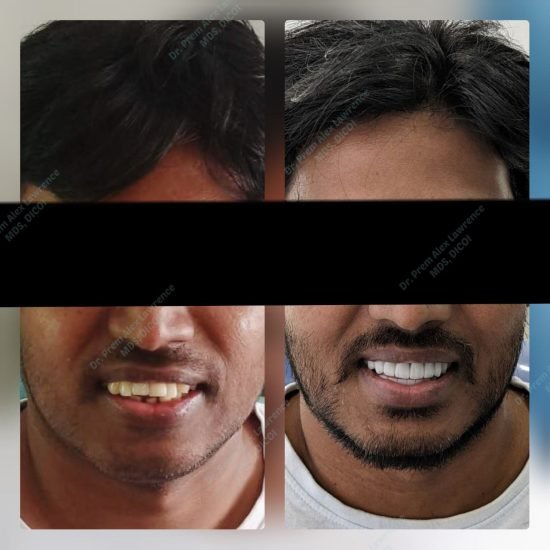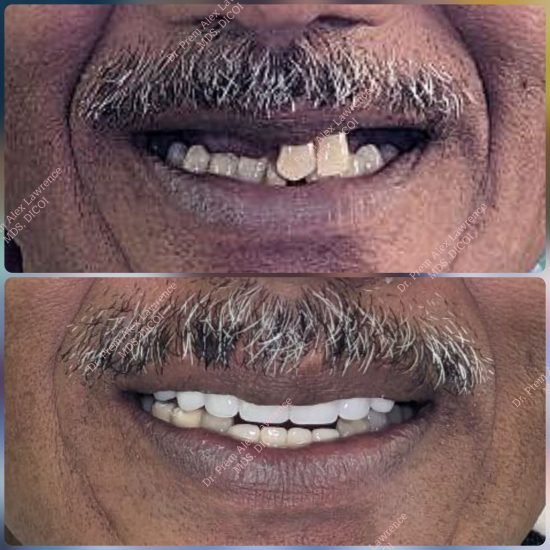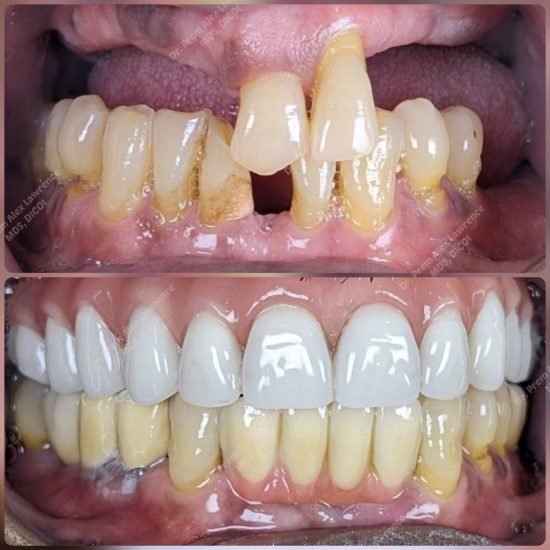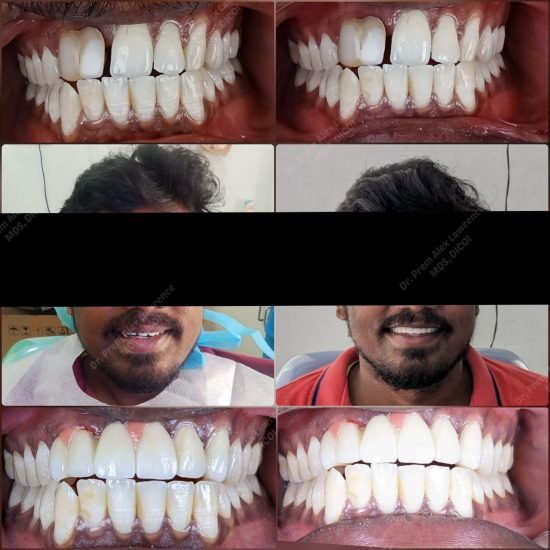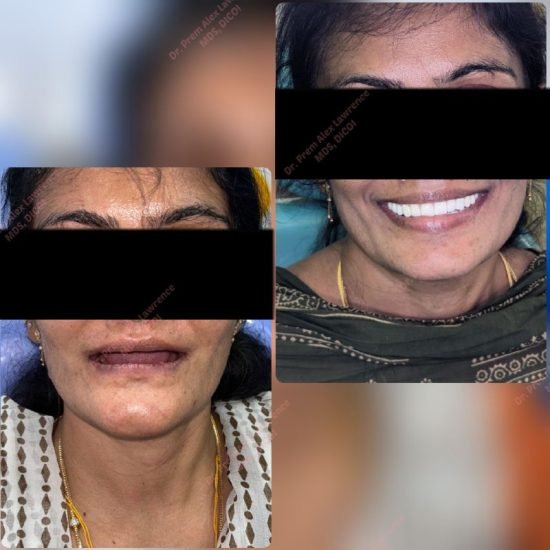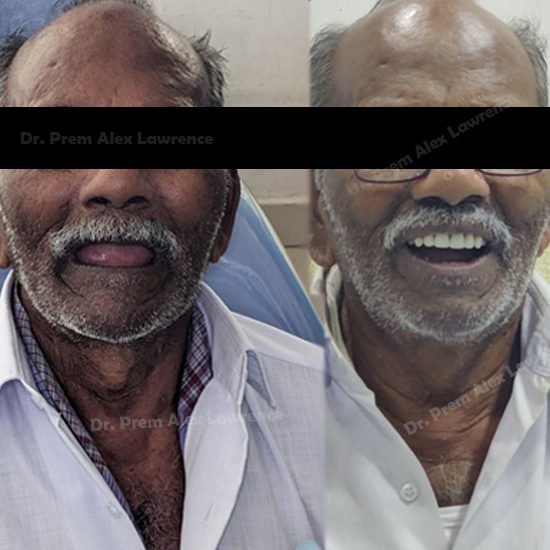 All of a patient's teeth can be replaced with dental implants thanks to the All-On-6 procedure. An All-On-6 surgery is more time-consuming and sophisticated than an All-On-4 implant procedure, but it offers patients with fewer missing teeth higher stability and more strength. A secure prosthetic dental arch is used in conjunction with six surgical implants that are positioned on the upper and lower jaws. Patients with low bone density and severely decaying or broken teeth are suitable candidates for this surgery.
What is a All on 6 dental implant?
The Next Generation Treatment And System Unique To All-On-6 Providers
Many patients are missing half of their teeth when they first visit, or they have weak teeth in general, which makes it difficult for them to chew food and affects their appearance. Our physician suggests a complete mouth dental implant, followed by prosthetic teeth fitted on to them, to enable patients enjoy their food and keep a healthy lifestyle.
What are All-On-6 Implants?
All-on-6 delivers the same exceptional advantages as All-on-4, but with a key distinction. All-on-6, which involves surgically placing 6 implants in the upper and lower jaws rather than four, may be judged to be a better alternative in unique circumstances or based on the unique requirements of a particular patient.
Extra Stability
The All-on-6 procedure is an option for oral surgeons since it can give some patients even more strength and stability. It can be decided that the patient would benefit more from the extra two implants in an All-on-6 operation than an All-on-4 procedure, depending on the state of the mouth, gums, and jawbone.
Enhanced Jaw Support
The All-on-6 system's additional two implants stimulate the jawbone further, enhancing its long-term defense against the loss of bone density. This technique can give the patient further comfort and peace of mind that their replacement teeth will remain stable and secure for many years to come in cases where bone density loss is thought to be of higher concern.
There is a good likelihood that the underlying bone will also begin to deteriorate once you begin losing your natural teeth and if you do not replace them. In the absence of tooth structure, the bone tends to resorb as it loses its purpose.
Diabetes and other systemic diseases can accelerate bone resorption. A denture would not receive enough support from the underlying bone in such circumstances.
You can support and use all 28 teeth with the aid of the All on 6 implant system.
The anatomical location for positioning the implants is established utilizing modern scanning techniques depending on the amount of bone.
You may need 6 implants each arch, depending on how much bone is present.
Following that, implant surgery is used to carry out the chosen treatment in your oral structure. The implants are kept safe and are given time to osseointegrate. After the wound has healed, digital impressions are made in order to build the entire prosthesis.
Who needs an All-On-6 implant?
How does the procedure work?
Advantages And Benefits Of All-On-6 Implants:
ALL ON 6 PRICE LIST*
STAGE 1
ALL ON 6 TREATMENT SURGERY UNDER SEDATION, (COST INVOLVES – 6 IMPLANTS, WITH FIXED HYBRID PROSTHESES DENTURE)
STAGE 1
Completed in ONE DAY*
₹ 3,60,000
FIXED HYBRID PROSTHESES DENTURE
₹ 60,000
Total Stage1
₹ 4,20,000 **
STAGE 2
USUALLY AFTER 6 -9 MONTHS
CERAMIC BRIDGE
₹ 1,40,000
CERAMIC BRIDGE WITH TITANIUM BAR
₹ 1,80,000
YOU CAN CHOOSE ONE OF THE ABOVE OPTIONS AFTER CONSULTING WITH OUR DOCTOR.
*Terms and Conditions Apply
For Applicable Candidates Only
Price indicated for All On 6 is PER JAW only
** The above mentioned Estimate is inclusive of :
1. Initial consultation.
2. Specialist consultation.
3. Pre-operative investigations such as-
– Study models
– Clinical photographs
4. Anesthetic evaluation.
5. Prosthetic phase – Bridge fabrication phase – this may include face-bow transfer
6. Oral prophylaxis.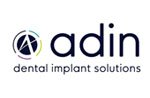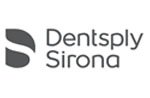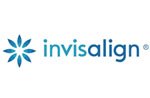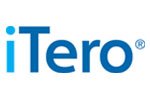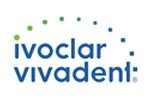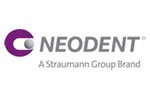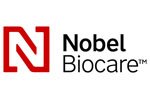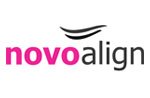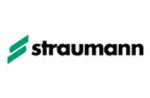 Vinayagam Avenue, Okkiyam, Thoraipakkam, OMR, Chennai – 600097
House of Hiranandani Unit #2 & 3, Gateway House, 5/63, OMR, Egattur Village, Thalambur Post, Chennai-600130
©2023 Dr. Prem Alex Lawrence. All rights reserved.
Designed and Developed by SEOINDIARANK