Aesthetic Dental

Implants
A dental implant is an operation where you insert a titanium screw in your jaw instead of the missing tooth.
We have experience with dental implants thanks to a qualified staff of dental surgeons with needed skills. As the top Aesthetic dental surgeons in Chennai, India. We are proud to introduce our surgical team.
Additionally, Dr. Prem Alex Lawrence is the greatest dentists and implantologists in Chennai , are on staff. Together with their highly skilled team, they are renowned for providing individualized care to each of our clients.
We provide our patients economical therapies because we have the desire to serve humanity. So, come to us; we will immediately address all of your dental issues.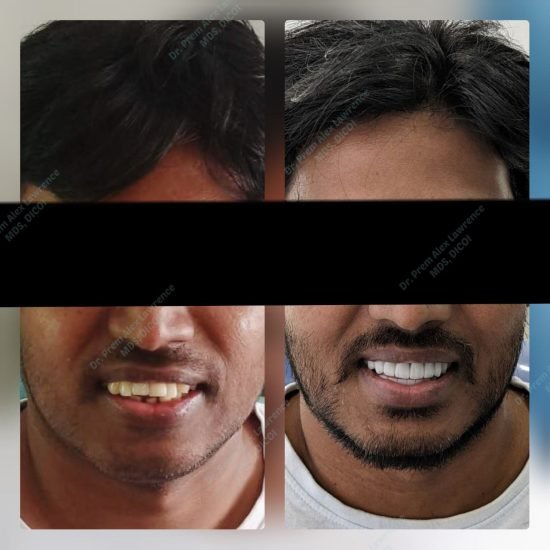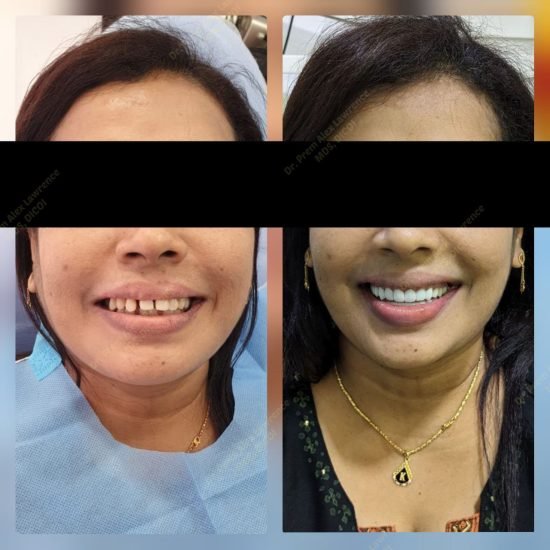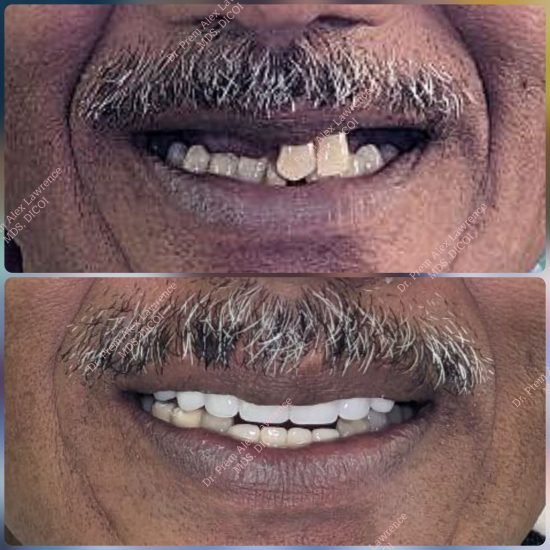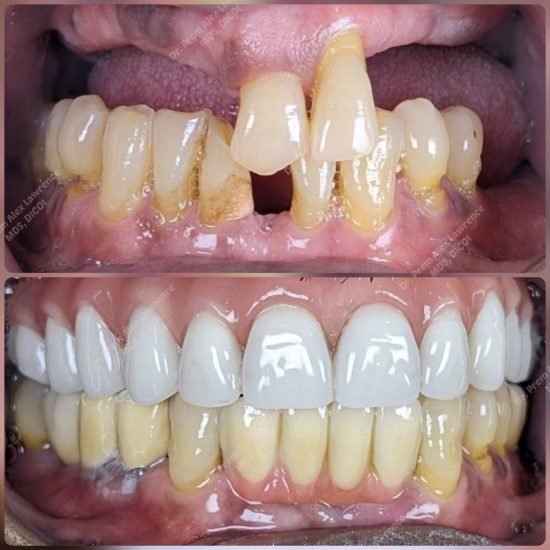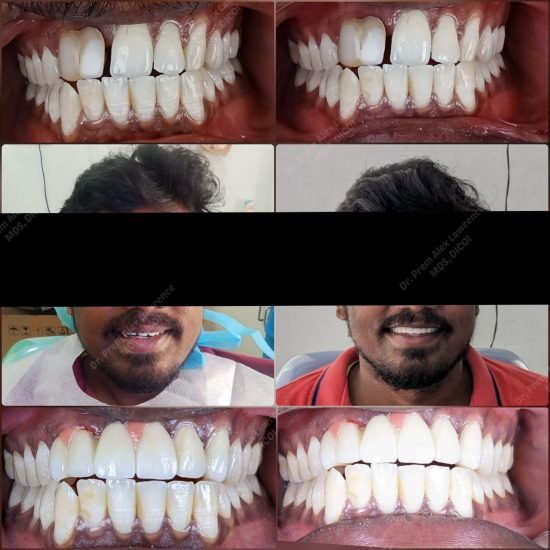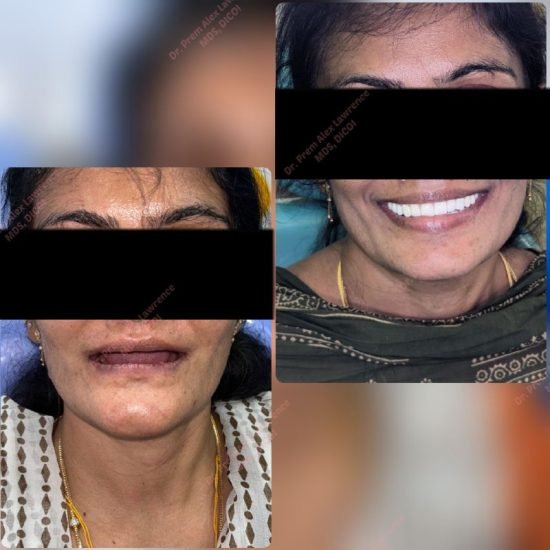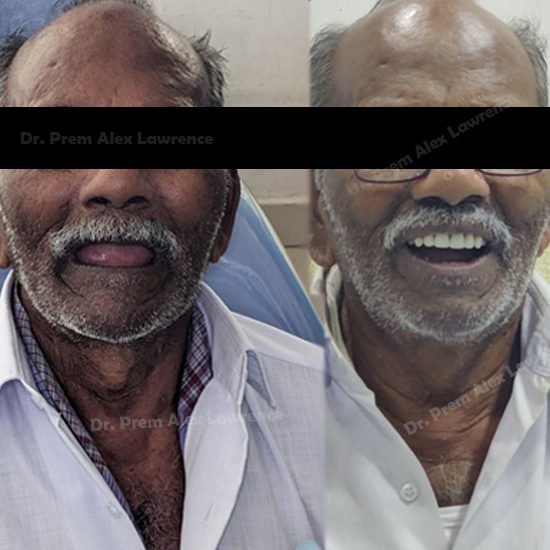 The consensus is that all dental procedures are equivalent and all dentistry is dentistry. Right? Wrong! Well, not necessarily, as numerous dental specialties have evolved from conventional dentistry. Each of these varieties has a specific purpose, and two of these branches are aesthetic dentistry and cosmetic dentistry.
Achieve a flawless smile with Dental Aesthetic Implants – the perfect solution for enhancing your dental aesthetics. Unlike conventional dentistry, this specialized procedure is tailored specifically to improve the appearance of your teeth, ensuring a beautiful and confident smile. With Dental Aesthetic Implants, you can say goodbye to dental imperfections and hello to a stunning smile that will leave a lasting impression.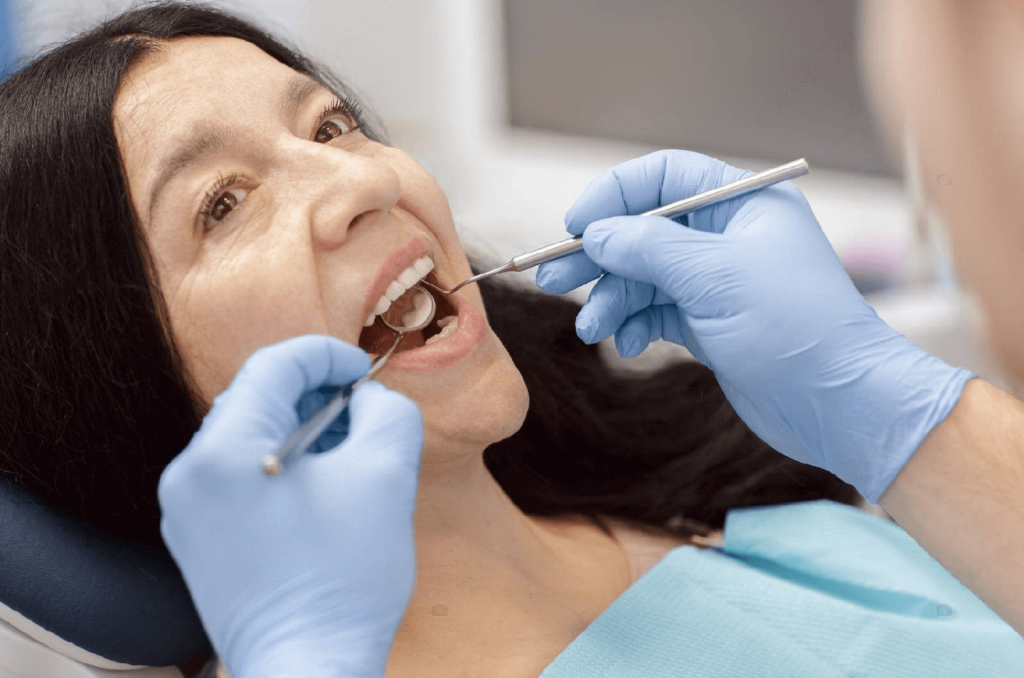 What does an aesthetic dentist do?
Get the Perfect Smile You've Always Dreamed of with Dental Aesthetic Implants!
A specialist in implant dentistry is also referred to as an aesthetic dentist. This is so because they are dental implant experts
Not only will our dental aesthetic implants transform your smile, but they also offer numerous benefits for your overall oral health. They provide stability and support to surrounding teeth, preventing further damage or shifting. Plus, they are incredibly durable and long-lasting, giving you a beautiful smile that will stand the test of time.
An implant that can replace a missing tooth is referred to as a dental implant. Dental implants are so advanced in today's society that it is difficult to tell them apart from natural teeth because they resemble real teeth. Many people are learning about dental implants and discovering that they do not need to live with smile gaps, especially if they have financing options.
In the case of a trauma or impaction of the anterior tooth, the same should be extracted by the implantologist and preferably an implant placed on the same day or within 48 hours to avoid bone resorption. By doing so, you will not only be able to save the bone but the gums too! The crown will be fixed on the same day and allowed to heal.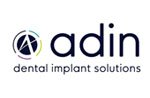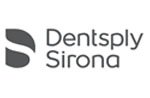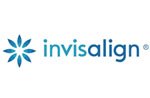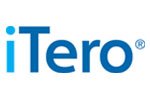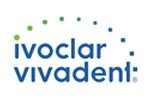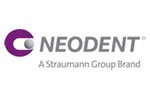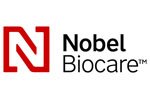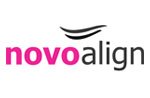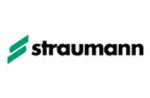 Vinayagam Avenue, Okkiyam, Thoraipakkam, OMR, Chennai – 600097
House of Hiranandani Unit #2 & 3, Gateway House, 5/63, OMR, Egattur Village, Thalambur Post, Chennai-600130
©2023 Dr. Prem Alex Lawrence. All rights reserved.
Designed and Developed by SEOINDIARANK