Dental Clinic in

Thoraipakkam
The best and most reputable Dental Clinic Near Me in Thoraipakkam, Chennai.
Doctor Prem is one of the most reputable and well-known dental clinics in Thoraipakkam. We believe in giving our patients with the finest possible therapy as well as a pleasant experience. Our clinic in Thoraipakkam, Chennai has all of the necessary contemporary equipment and facilities, as well as a few of the best dentists in Thoraipakkam with the most exquisite training.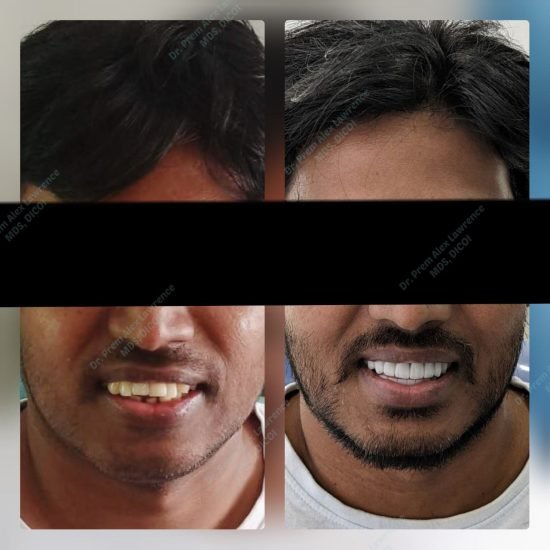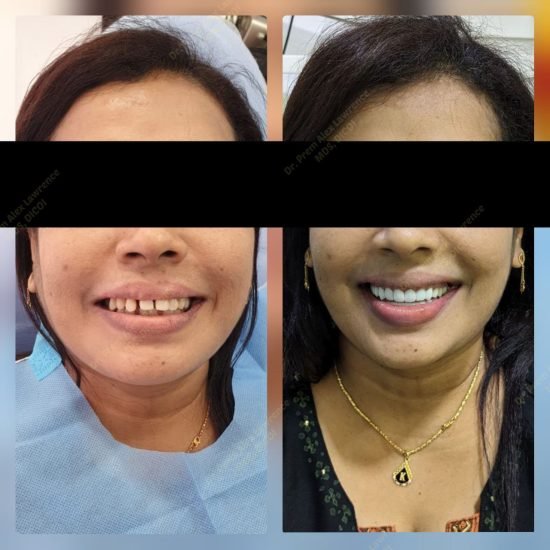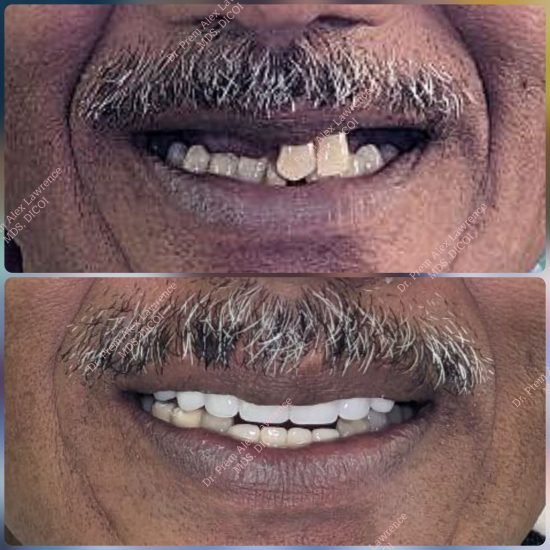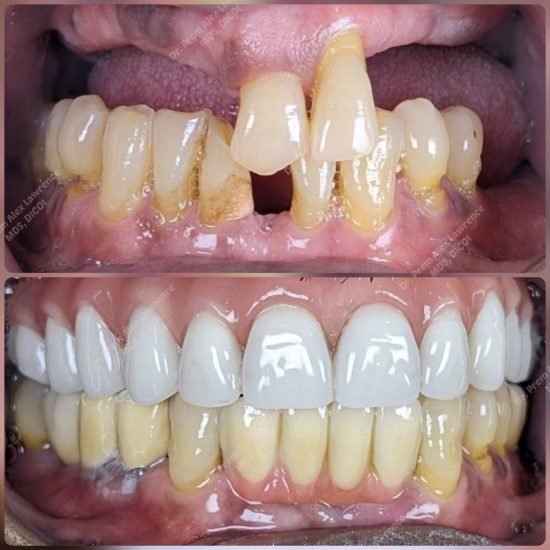 Nearby Dental Clinic
Thoraipakkam
Our skillful and experienced team of doctors comes from an illustrious background. They have led some of the reputed dental establishments in the industry and have been serving their patients with utmost care. Being committed to our patients, we offer multi-specialty care, with various fields of dentistry under one roof, including Cosmetic dentists, Endodontists, Implantologists, Orthodontists, Maxillofacial Surgeons, Periodontists, and more.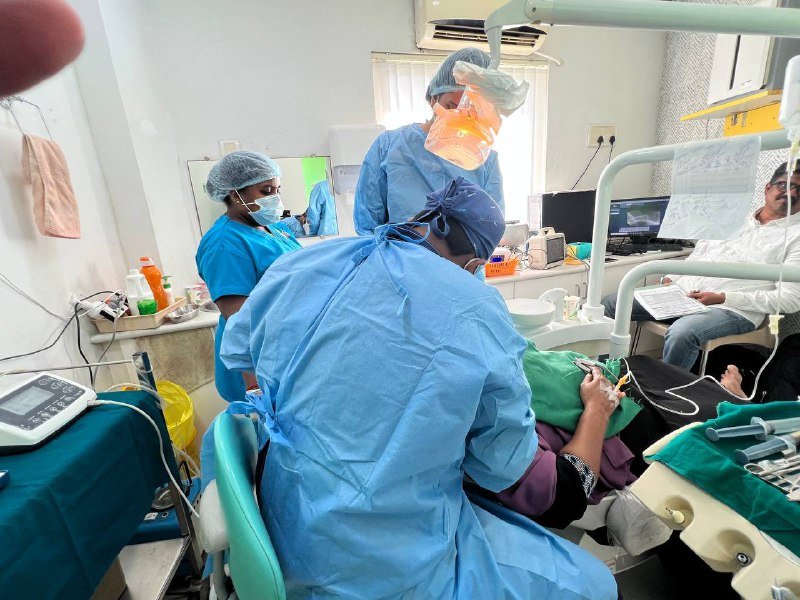 We offer team-based, comprehensive dental treatment for children and adults, as well as individuals of all ages who are worried or have an underlying developmental or medical problem that may complicate their oral health management.
We appreciate your choosing to have our dental office care for your smiling. Doctor Prem Dental Clinic is a cutting-edge facility for contemporary cosmetic dentistry. "To make each smile healthy and beautiful." Doctor Prem Dental Clinic is one of the best dental clinics in Thoraipakkam, Chennai.
Experienced & Specialized Dental Surgeons
Doctor Prem Dental Clinic offers expert, world-class dental care for all of your dental needs. One of the greatest dental clinics in Thoraipakkam is Doctor Prem Dental Clinic.
Whether it is normal dental treatment or oral health surgery, the Department of Dental Medicine at the top dental hospital in Thoraipakkam is recognized for providing world-class dental and oral care services to patients of all ages. Our dental medicine department at Doctor Prem Clinic Thoraipakkam provides treatments ranging from preventative oral care to specialized oral surgery. Our dentists, orthodontists, paediatric dentists, prosthodontists,  periodontists, oral-maxillofacial surgeons  and endodontists are specially trained in all types of progressive and advanced dental and oral care treatments, whether it is a complex health condition, oral disease, or injury in the jaw and mouth.
We are experts in the following services.
Doctor Prem is the best dental hospital/clinic in thoraipakkam Chennai, providing complete dental care that includes consultation, diagnosis, and treatment or management of oral diseases.
All-On-4 Implants
All-On-6 Implants
Guided Surgeries
Aesthetic Implants
Sinus Lifts
Tooth-in-a-Day
Prosthesis Types
Our dental experts and our services make us unique
We have cutting-edge technology and our own state-of-the-art dental laboratory and CBCT equipment, giving us a competitive advantage in the industry.
PROFESSIONAL STAFF
ORAL SURGERY
3-D IMAGING
DENTAL LAB
We constantly strive to deliver high-quality dental treatment and to guarantee that all of our patients have fresh breath, healthy gums, and a confident smile.
Everything we do is predicated on delivering a variety of accessible dentistry and inexpensive dental treatment on which you and your family may always rely.
Patient confidentiality is of the utmost significance at Doctor Prem Dental Clinic in thoraipakkam, and it is vital to our trusting relationship with our patients.
We treat our patients as people, not numbers. We make every effort to make you feel as calm and comfortable as possible throughout your visit.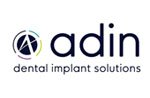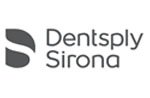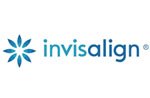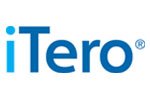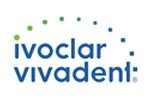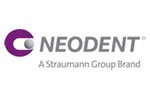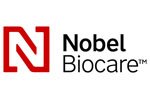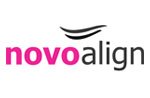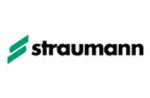 House of Hiranandani Unit #2 & 3, Gateway House, 5/63, OMR, Egattur Village, Thalambur Post, Chennai-600130
Vinayagam Avenue, Okkiyam, Thoraipakkam, OMR, Chennai – 600097
Designed and Developed by Seoindirank