Dr. Prem Dental Clinic, a renowned dental clinic in Navalur and Chennai, offers a wide range of dental treatment services. We make certain that your dental treatment is carried out under the supervision of the greatest dentist. We also specialize in treating dental problems with cutting-edge technology and techniques. The following are the characteristics that distinguish us from other dental clinics in Navalur, Chennai.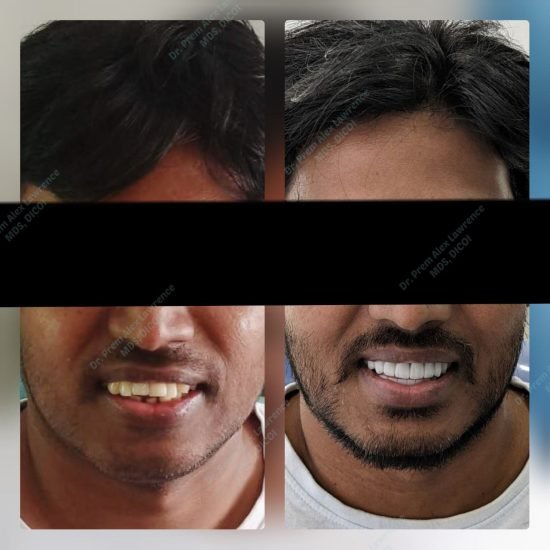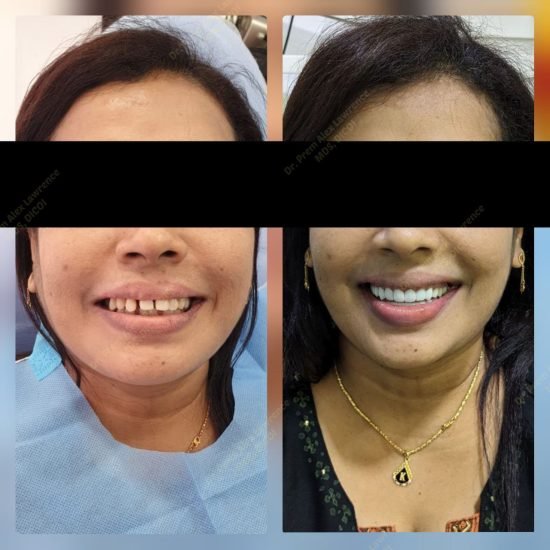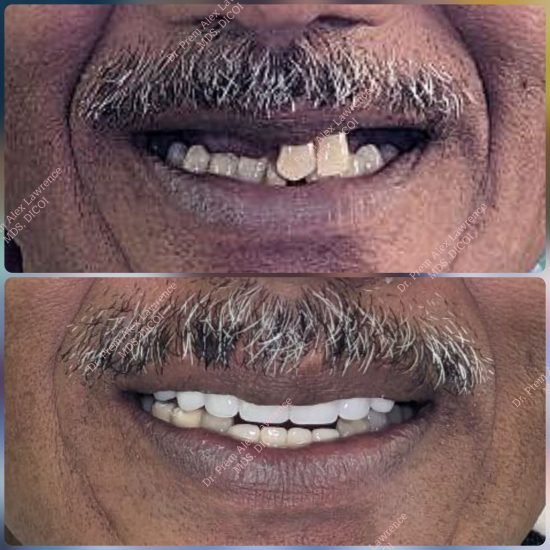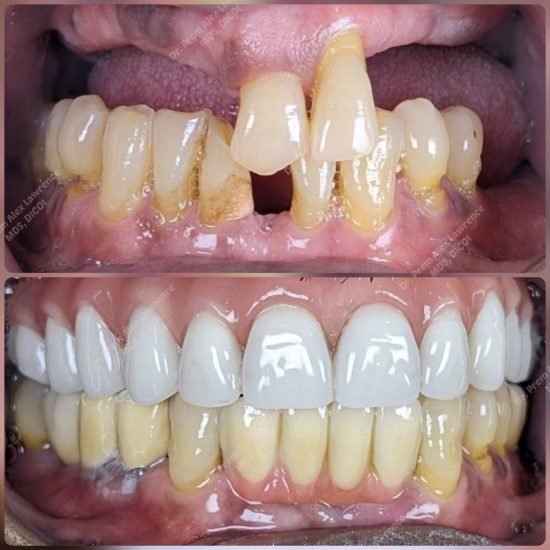 Nearby Dental Clinic
Navalur
Never before have you experienced painless dentistry and skilled dental care like this!
Painless dentistry and expert dental treatment like you've never experienced before – from the initial appointment to the final outcome, our soft approach and trained dental specialists will keep you smiling!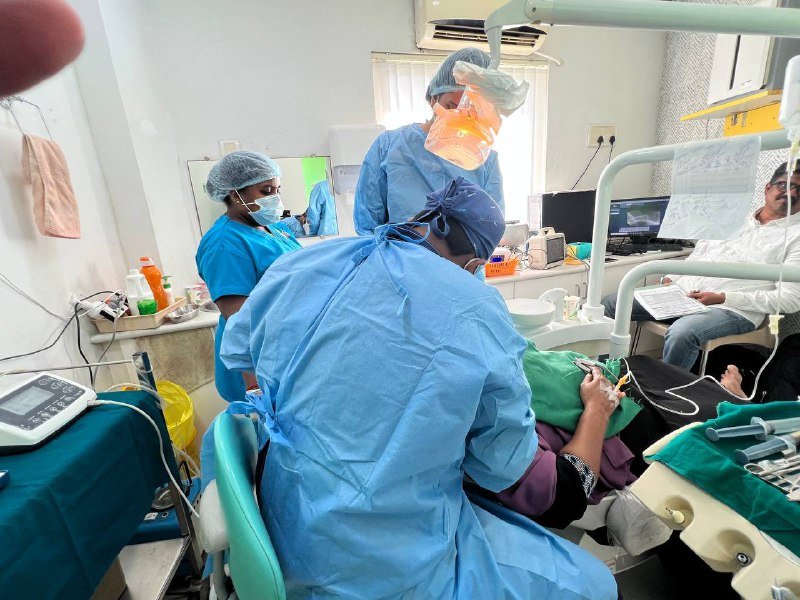 Doctor Prem Dental Passionate About Helping You Take Care of Your Teeth
Best Dental Care in Navalur | Best Dentist in Navalur Chennai. Doctor Prem Dental is a premier multi-specialty dental clinic and implant center. The dentists (consultants) on this team have vast expertise and are committed to providing quality dental treatment. All specialized therapies are performed by sub-specialists in their respective fields.
Best Dental Clinic in Navalur | Doctor Prem Dental is a state-of-the-art dental clinic in the heart of Navalur, Chennai, giving complete dental treatment to patients of all ages, from children to the elderly. Dr. Prem Alex Lawrence, a UK-trained dentist, owns and manages the facility. Doctor Prem Dental is the place to go for all of your dental requirements, whether they are routine check-ups, a child with a broken tooth, cosmetic dentistry, oral surgery, or a difficult tooth restoration.
Best Dental Clinic That You Can Trust
We are the best option for all of your dental requirements. You can rely on us to help you attain a healthy and attractive smile.
We offer comprehensive dental care, from basic check-ups to sophisticated treatments, with expert dentists and cutting-edge equipment for a relaxing and efficient experience.
Dr. Prem Alex Lawrence (20+ years of experience) is one of our experienced senior dentists who will guarantee that your dental experience is nothing short of exceptional.
We strive for affordable pricing and various payment choices so that you may obtain quality dental treatment without financial hardship.
Award Winning Dental Clinic in Navalur
Doctor Prem Dental Clinic exemplifies the idea of providing customer-friendly, cost-effective, and comprehensive dental care.
With over 6000 successfully completed dental implant cases. Over the last decade, we have established ourselves as one of the best dental clinics in Navalur.
Treatment is delivered by highly specialized Mds physicians in a sterile setting with entirely clear treatment prices, so you may stroll into our clinic at any time.
Doctorprem Dental Clinic has been independently assessed and accredited by the Indian Health Organization, and Chisel adheres to the clinical governance principles and practices as defined and given forth by the Indian Health Organization.
How can Doctor Prem Dentist help ?
Dental and oral health are critical components of general health and well-being.
Are you still unsure about where to discover the top dental clinic in Navalur? You may call Doctor Prem Dentist without hesitation. Are you curious as to why? Because the clinic provides all of its patients with world quality treatment approaches. Don't be concerned about the fees; we provide the most cheap prices.
Doctor Prem Dentist has been synonymous with the best dental care in Navalur, with over twenty years of expertise. The clinic is run by a team of professional dental surgeons who are committed to delivering first-rate care to all patients.
The dentists are extremely enthusiastic about their profession and are driven to deliver the best possible care at the most reasonable price. Doctorprem Dentist strives to deliver the greatest dental treatment facilities while making patients feel at ease in our clinic. If you haven't already located the best dental clinic in Navalur, Chennai, then you must visit Doctor Prem Dentist once.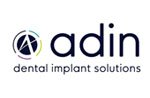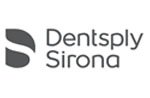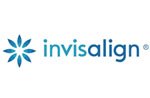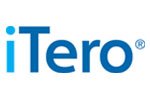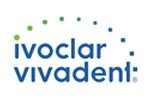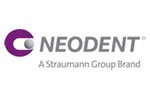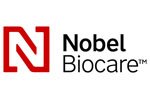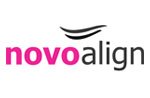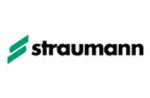 House of Hiranandani Unit #2 & 3, Gateway House, 5/63, OMR, Egattur Village, Thalambur Post, Chennai-600130
Vinayagam Avenue, Okkiyam, Thoraipakkam, OMR, Chennai – 600097
Designed and Developed by Seoindirank