Full Mouth/Teeth Dental Implants Cost/Price in India
Full mouth dental implants are one of the most essential and popular dental implant surgeries in India. You're missing natural teeth, right? Don't worry.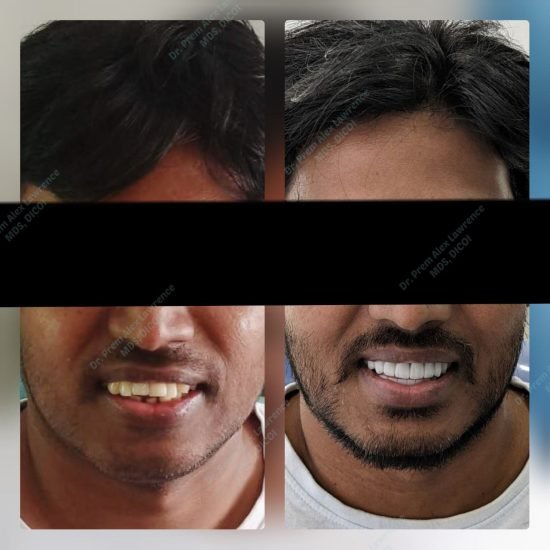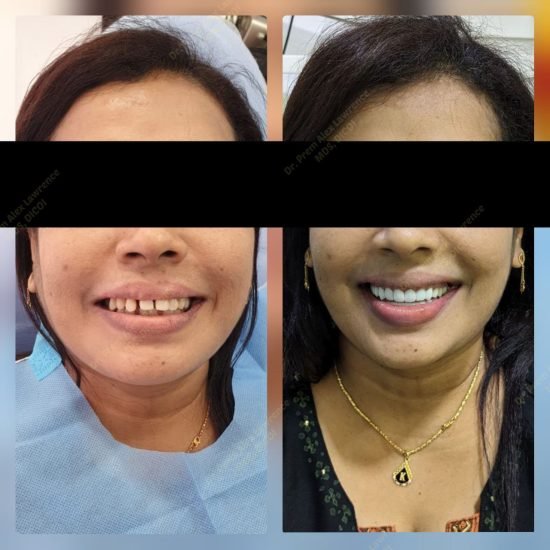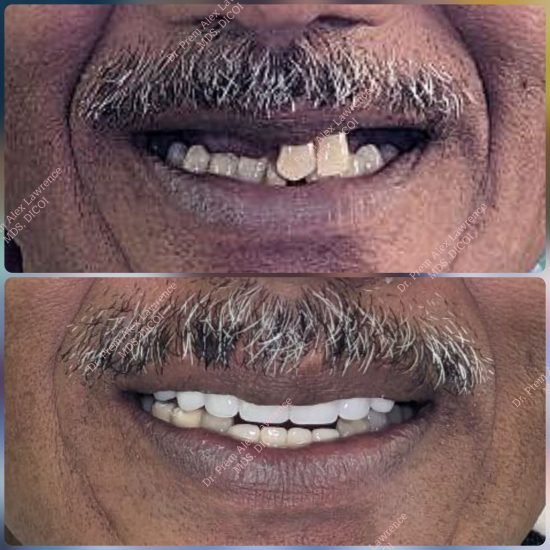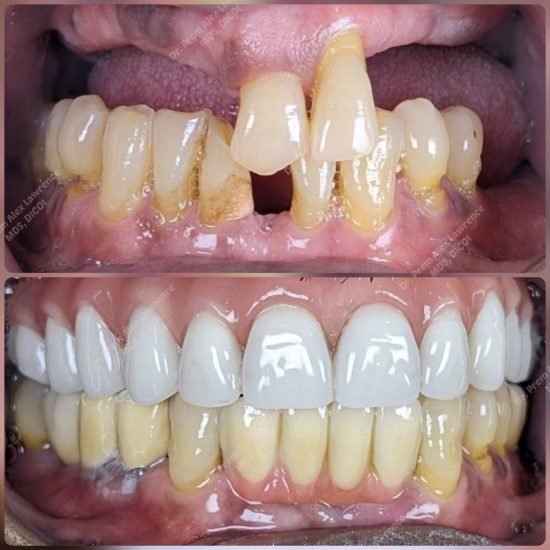 Full Mouth Dental

Implants
Your options for full mouth dental implants in India, Doctorprem are determined by your preferences, goals, and budget. We can support your teeth with four dental implants if you wish to secure a loose denture and improve your eating function. We provide a fixed zirconia bridge attached to four or more dental implants if you want a permanent, non-removable set of teeth that delivers long-term function and aesthetics. Consider all of your alternatives before scheduling a consultation to learn more and obtain a CT scan and customized treatment plan with our suggestions.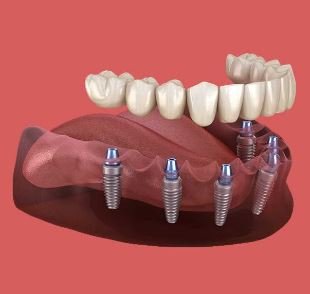 What is a Full Mouth Dental Implants?
The Next Generation Treatment & System Unique To Full Mouth Dental Implants
All-on-8 or Full Mouth Dental Implants can help restore the arch in the most natural way possible. These implants provide total anchoring and support for the prosthesis while maintaining a natural look. These numerous implants allow us to achieve the most aesthetically pleasing results while rapidly restoring aesthetics and oral function. This procedure entails replacing all of the teeth in a jaw with six or eight implants, depending on the quality and amount of accessible bone.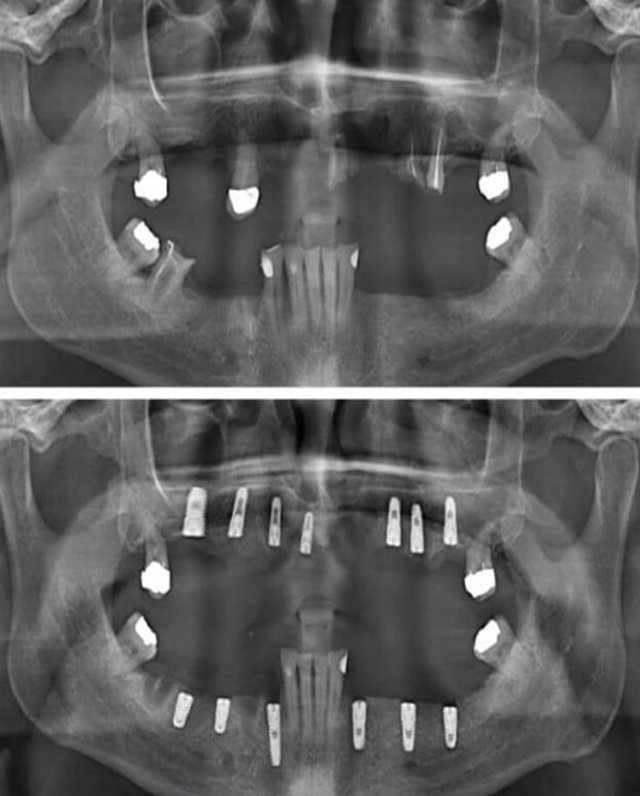 What are full mouth dental Implants?
Many patients come in with missing teeth or with overall weak teeth that are bothering them in chewing meals and in their aesthetics. Our doctor offers a whole mouth dental implant followed by artificial teeth to enable patients enjoy their meals and live a healthy life.
The initial step in the treatment is normally to generate and peel back two gum flaps to reveal the underlying jawbone with a knife. (In certain circumstances, rather than elevating tissue flaps, a tiny circular incision may be used to provide access to the jawbone.) The implant will then be implanted when a hole is bored into the jawbone to make room for it. This procedure will be repeated for each implant. It may be feasible to wear temporary teeth over the implant locations. If not, a temporary healing cap will be screwed into the top of each implant to isolate the inside of the implant from the surrounding oral environment. The two gum tissue flaps will then be cut, contoured, and reinstalled over the jawbone and over the healing cap of the implant. Sutures will be used to keep the gum tissue in place, and they will be removed after seven to ten days.
The full mouth dental Implants and bone will fuse together over the next two to six months to build anchors for your new teeth. The implants will subsequently be exposed, the temporary healing caps (or temporary teeth) removed, and the abutments attached. Following this surgery, your gums will be allowed to recover for a few weeks.
Finally, complete bridges or full mouth dental Implants will be affixed to the abutments to mimic your natural teeth. After a short period of time, you will have returned confidence in your smile as well as the ability to eat and talk regularly.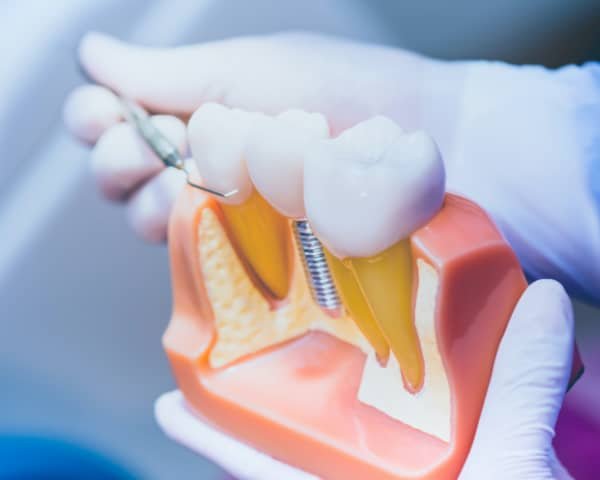 If you begin to lose your natural teeth and do not replace them, you risk losing the underlying bone as well. In the absence of tooth structure, bone tends to resorb as it loses function.
Certain systemic conditions, such as diabetes, can promote bone resorption. A denture would not receive appropriate support from the underlying bone in such circumstances.
The All on 8 full mouth implant system allows you to support and utilize all 28 teeth.
The anatomical site for full mouth implant placement is established utilizing modern scanning techniques based on the quantity of bone.
You may need 8 fullmouth implants per arch depending on the quantity of bone present.
The procedure is subsequently carried out in your oral structure via implant surgery. The full-mouth dental implants are kept in place and allowed to osseointegrate. After the wound has healed, digital imprints are obtained to build the whole prosthesis.
Who needs an full mouth implant?
Why Full Mouth Dental Implants?
Benefits of fullmouth implants
Full Mouth Dental Implants Cost in India
STAGE 1
Full mouth Treatment Surgery Under Sedation, (Cost Involves – six Implants, With Fixed Hybrid Prostheses Denture)
Completed in ONE DAY*
INR
US $
AUD
RSA Rand
Malay Ringgit
Nobel Biocare Implants
₹ 3,60,000
 $ 4,316
 $ 6,854
ZAR 81,355
MYR 20,667
Fixed Hybrid Prostheses Denture
₹ 60,000
 $    720
 $ 1,142
ZAR 13,559
MYR 3,445
Total Stage 1 **
₹ 4,20,000
 $ 5,036
 $ 7,996
ZAR 94,914
MYR 24,112
STAGE 2
 
 
 
 
 
Usually After 6 – 9 Months
 
 
 
 
 
Ceramic Bridge
₹ 1,40,000
 $ 1,679
 $ 2,665
ZAR 31,638
MYR 8,038
Ceramic Bridge With Titanium Bar
₹ 1,80,000
 $ 2,158
 $ 3,427
ZAR 40,677
MYR 10,334
You Can Choose One Of The Above Options After Consulting With Our Doctor.
+ The Conversion Rate From Inr To Your Home Currency Is Based On The Present Currency Value. It's Subject To Change (Higher/lower) Depending On The Forex Rates At The Time Of Payment*Terms and Conditions Apply
For Applicable Candidates Only
Price indicated for All On 6 is PER JAW only
** The above mentioned Estimate is inclusive of :
1. Initial consultation.
2. Specialist consultation.
3. Pre-operative investigations such as-
– Study models
– Clinical photographs
4. Anesthetic evaluation.
5. Prosthetic phase – Bridge fabrication phase – this may include face-bow transfer
6. Oral prophylaxis.
Full Mouth Dental Implants FAQs
Doctorprem (Previously Gold Dental)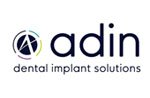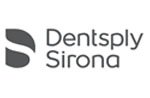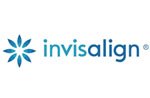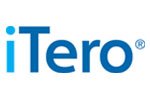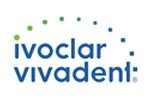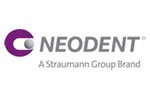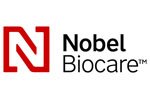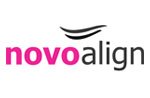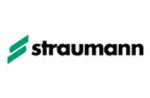 House of Hiranandani Unit #2 & 3, Gateway House, 5/63, OMR, Egattur Village, Thalambur Post, Chennai-600130
Vinayagam Avenue, Okkiyam, Thoraipakkam, OMR, Chennai – 600097
Designed and Developed by Seoindirank